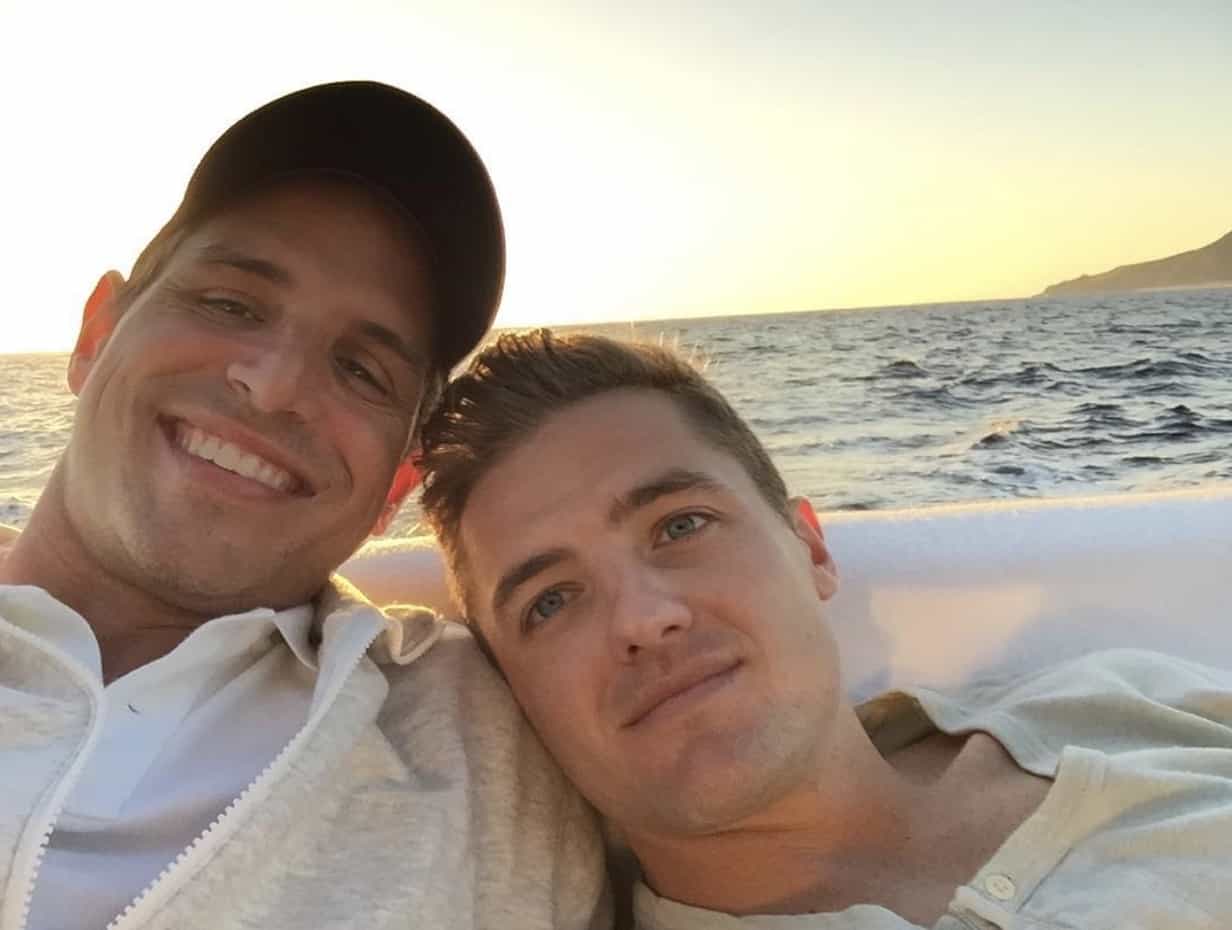 Love, Simon director Greg Berlanti spoke with Andy Cohen on his SiriusXM show Radio Andy about the film which is released this weekend.
Cohen asked Berlanti if he feels any pressure over releasing Love, Simon.
Replied Berlanti:
"I'm old enough now to remember how hard we had to fight and I had to threaten to quit to get a gay kiss on TV [on] Dawson's Creek…I was given the job to run the show and in turn for the job I said, 'ok but will you let me have the gay character kiss the other character at the end of the season. And they said ' well we'll discuss it at the end of the year, we'll discuss it then' and then we got there and they said 'well, can we do it next year maybe?' And I said 'no, no you promised and if you don't do it I'm not going to do the job anymore. It was the first romantic kiss between two gay characters on television."
Listen: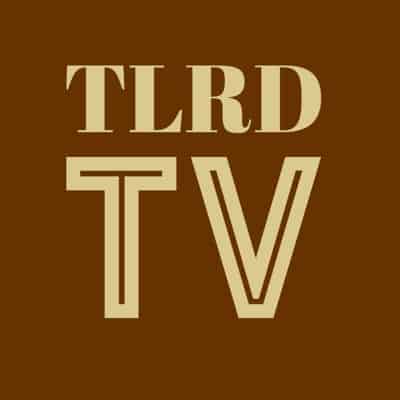 Cohen also asked Berlanti about how he met retired L.A. Galaxy soccer player Robbie Rogers, his husband.
Berlanti said that a friend told him he wanted to "introduce [him] to [his] next boyfriend" at a party, and Berlanti and Rogers became friends for a while before things got romantic.
Listen: