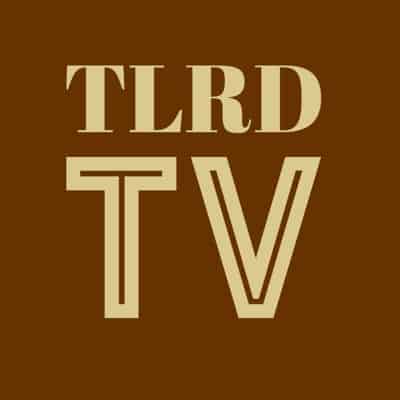 John Oliver took on "ashen weasel" (the opposite of a "silver fox") Mike Pence and his anti-LGBT extremism on Sunday night.
Part of Oliver's thrashing looked at the anti-gay work he did in Indiana when he tried to pass the Religious Freedom Restoration Act or RFRA, and his desire to fund gay conversion therapy.
Oliver also introduced his audience to Pence's mentor, Focus on the Family leader James Dobson. FOTF has a history of sponsoring gay conversion therapy programs disguised with names like "Love Won Out" and as recently as last year Pence appeared before the organization to praise it.
Finally, Oliver moved on to "the most likable thing about an otherwise unlikable man," the Pence family's pet rabbit, named Marlon Bundo, which has a children's book coming out.
Bundo is about to be the subject of a children's book (released today), called A Day in the Life of a Vice President. The book is having its own book tour, and one of the stops on that tour is at gay conversion therapy-supporting organization Focus on the Family.
So, Oliver and his team decided to preempt the release of Marlon Bundo's book by another book about Marlon Bundo.
Said Oliver:"It turns out in a complete coincidence, we also wrote a book about Mike Pence's rabbit that is also being published. In fact, while his is out tomorrow, ours is being released right now…You'll notice right away that our rabbit has a bow tie, so there's that. Also, our story is about Marlon Bundo falling in love with another boy rabbit, because our Marlon Bundo is gay. Just like the real Marlon Bundo."
Oliver's book is on sale on Amazon, Audible, or BetterBundoBook.com or FocusOnTheFurmily.com. All proceeds from the book go to The Trevor Project and AIDS United. The audio book is read by Jim Parsons, Jesse Tyler Ferguson, Ellie Kemper, RuPaul, and John Lithgow and features a stink bug character that looks like someone we all know and loathe.