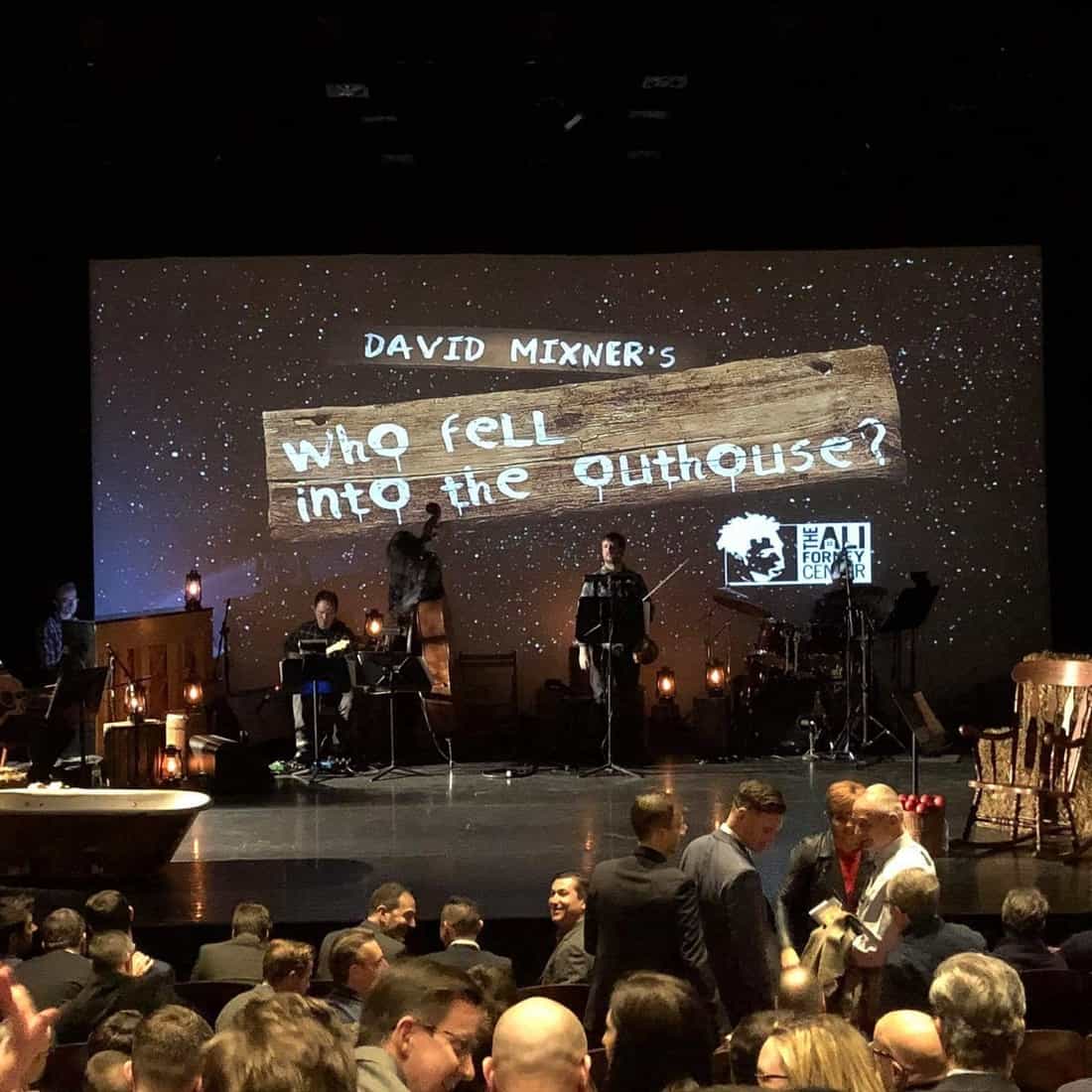 Civil rights activist David Mixner's stage production Who Fell Into The Outhouse raised a whopping $175,000 for the Ali Forney Center's Bea Arthur Residence at a one-night-only performace Monday night. The Ali Forney Center is the nation's largest non-profit providing shelter and comprehensive support services to homeless LGBTQ young people.
In attendance were New Jersey Governor Phil Murphy and family, Oscar winners Bruce Cohen and Dustin Lance Black, news anchor Thomas Roberts, composer Andrew Lippa, Tony nominees Howard McMillan and Bobby Steggert, Nigel Barker, and many others.
Mixner's new one-night-only production completed a trilogy he began with the wildly successful Oh Hell No! and 1969 which sold out houses in the U.S. and abroad. The new show, Who Fell Into The Outhouse?, directed by Chris Bolan drew on his personal experience, this time focusing on his impoverished upbringing in "Little Alabama," a little-known swatch of America within the Eastern Shore of Maryland, southern Delaware, and a few counties in southern New Jersey. The region was so named because the area supplied troops to the Confederacy, practiced segregation, and was marked by abject poverty.
Said Mixner: "This will be my last show. I will not be creating another trilogy like this.  It has been an exhilarating and very gratifying experience, but also somewhat exhausting. I hope my story of confronting the racial attitudes, poverty, and economic injustice in my own family will inspire others in today's America to rise up and demand full accountability from their government."
Who Fell Into The Outhouse? also featured country singer Chely Wright, who was the first gay country star to come out of the closet in 2010.
Mixner was also joined by choreographer Gunnar Montana and his dancers.
Here are a few photos from backstage and on stage: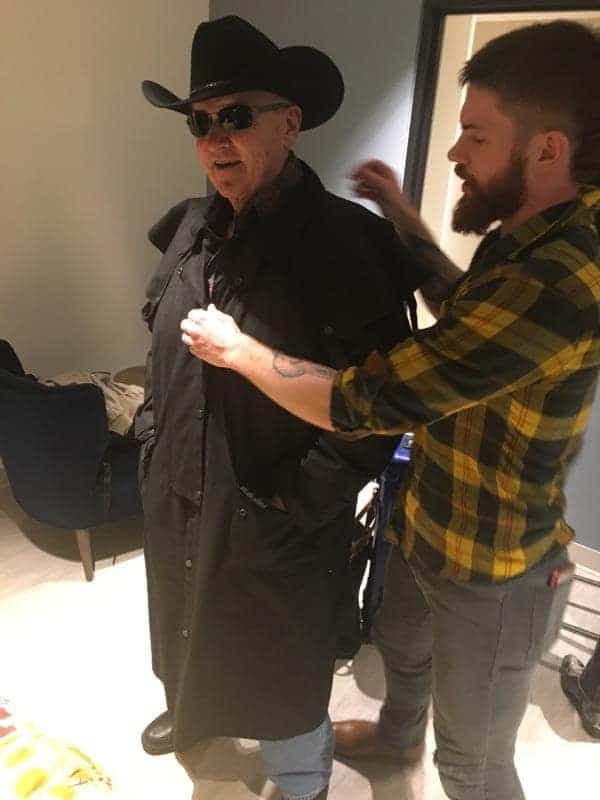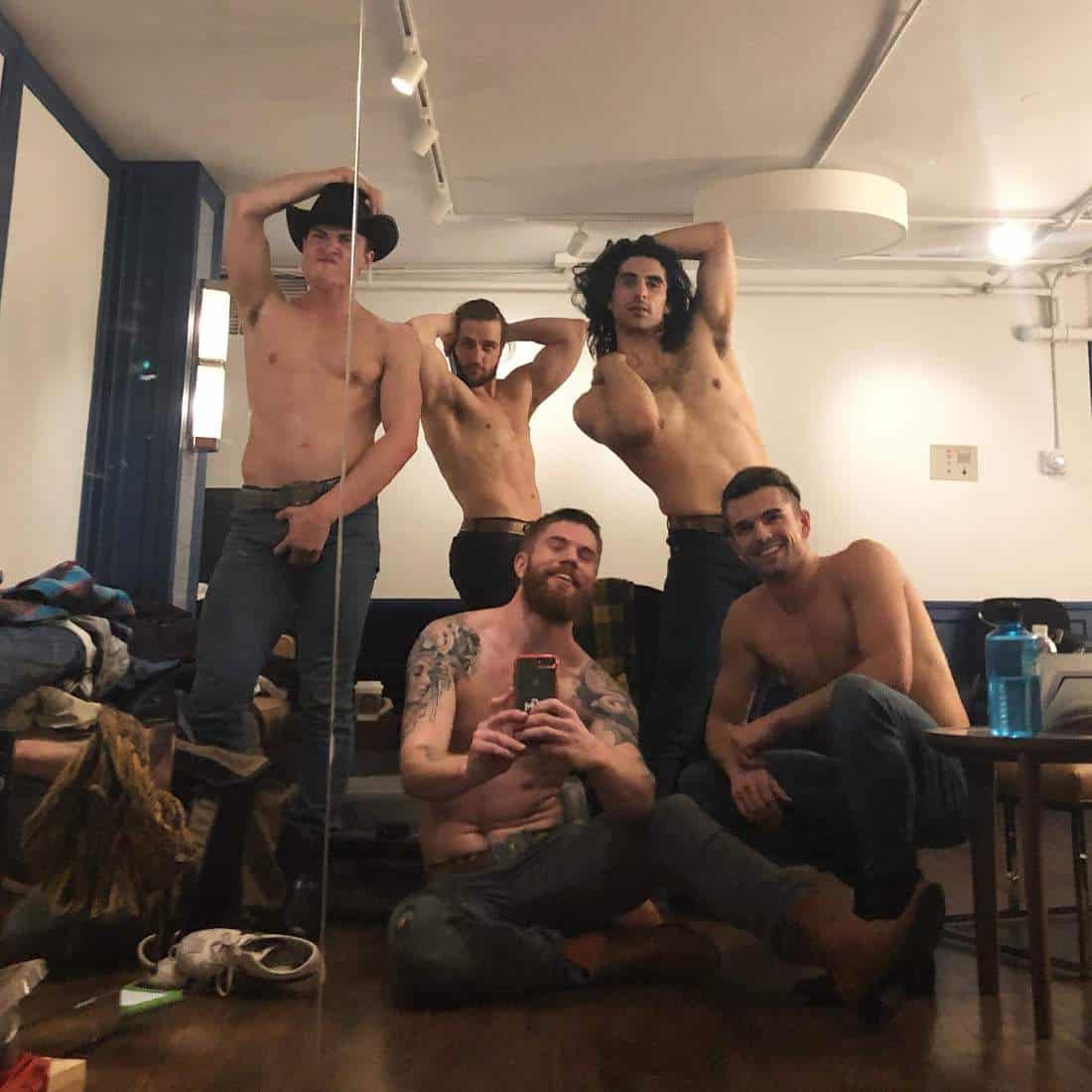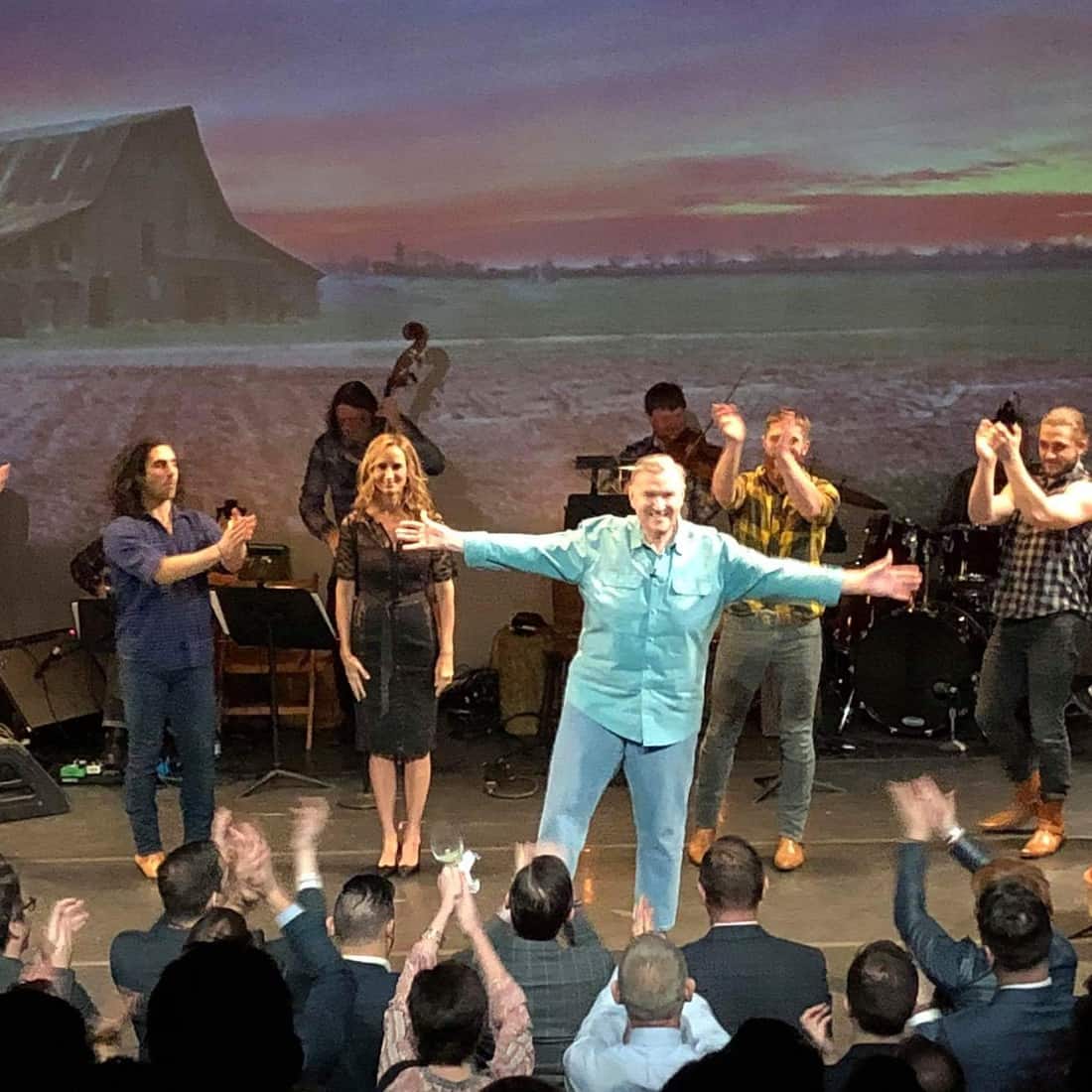 The first two shows in Mixner's trilogy examined two different parts of his half-century of activism.  OH HELL NO! focused on his work in the gay-rights movement, including his partnership with Harvey Milk in fighting the Briggs Amendment in California, the devastating impact of the AIDS epidemic, and his very public break with President Bill Clinton over "Don't Ask, Don't Tell." 1969 was a retelling of Mixner's antiwar activism, and specifically his leadership role in the Moratorium to End The War in Vietnam that brought a half-million demonstrators to Washington, D.C. in that year.