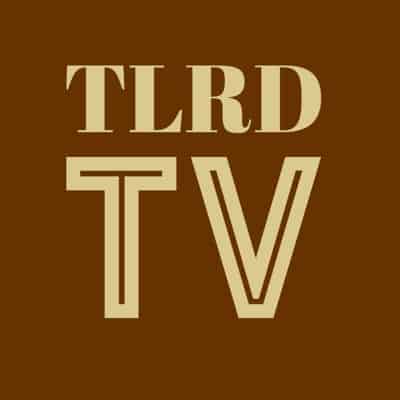 Longtime friends Cazwell and Peppermint this week released "Blend",  the first single off a forthcoming EP due out this Friday.
Said Cazwell: "We wanted all of the songs to be very trans-positive and tell a story of what it is like being a trans woman in 2018. ['Blend']was written from the state of mind of making a positive trans anthem. When you are a woman and especially a trans woman you are under a lot of pressure to blend in society so that no one calls you out for being trans. I wanted to write a song that proved the importance of not needing to blend into society to be happy with yourself."
Peppermint, who was the first openly trans person to compete on RuPaul's Drag Race, is headed to Broadway soon to star in the forthcoming musical Head Over Heels.