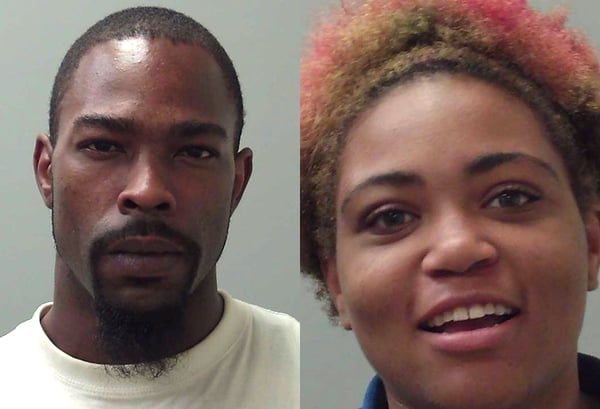 Sean Cole, a 29-year-old Alabama man and his 20-year-old girlfriend, Khadeijah Moore, face the possibility of life in prison after a jury convicted them for raping, sodomizing, and sexually abusing Cole's 11-year-old autistic son because they thought he might be gay.
The boy was in Huntsville visiting his father over Thanksgiving in 2016 when the incident occurred, AL.com reports:
After Cole found his son in a "compromising position" with another boy, he directed Moore to perform sex acts on the child, prosecutors said. Moore, 20 years old at the time, raped, sodomized and inappropriately touched the child, according to trial testimony. The couple also forced the child to perform sex acts on Moore.
"It was solely that (Cole) was worried that his son was gay or might become gay," [Tim Douthit, the Madison County assistant district attorney ] said. "There was no evidence he had a sexual attraction to his son or children. He just though he could, for lack of better words, 'straighten him out.'"
The boy lived in Georgia with his mother. When he returned home, he asked her questions about sexual behavior that made her suspicious. When the child told his mother what happened in Alabama, she immediately drove from Georgia to speak with Huntsville police investigators.
Cole has been in custody since his arrest. Moore is considered a fugitive.
Said Douthit to AL.com: "The most terrible part of this is the little boy still doesn't understand it's not his fault."
Full story HERE.