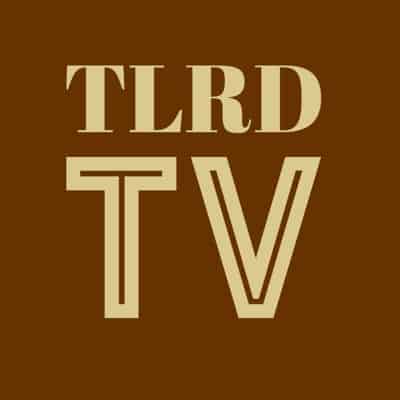 Stephen Colbert picked apart former Trump aide Sam Nunberg's Monday media meltdown on The Late Show last night and it was a total hoot.
Said Colbert: "This guy is like a Snickers bar — the peanuts just keep coming."
The Late Show host gasped at Nunberg's taunts at Robert Mueller to arrest him: "You know Mueller can arrest you, right? That's like saying 'eat me' to Hannibal Lecter."
Watch Colbert track Nunberg's "bus to crazy town," above.
After the train wreck day of media interviews in which Nunberg said he would defy a subpoena from special counsel Robert Mueller, called Trump "the Manchurian candidate, and said Mueller likely has incriminating evidence, former aide Sam Nunberg reversed course and said he'll likely comply with the subpoena.
"I'm going to end up cooperating with them," he told the AP in an interview late Monday. But he said the scope would have to change to not include Carter Page, with whom he claims he has never spoken.