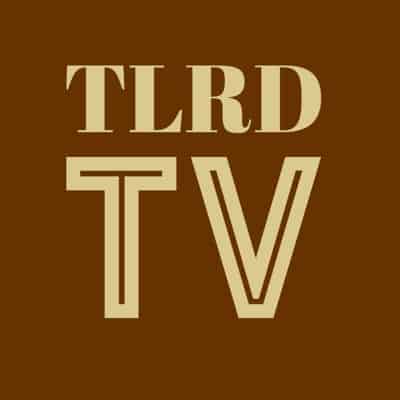 Zachary Quinto was busted (above) for trying to go undercover as "Josh" in an Ann Arbor, Michigan Starbucks. Unfortunately, Quinto has a couple of unforgettable facial features.
Quinto explained that he didn't realize he was "in the epicenter of the University of Michigan" when confronted with a tweet by James Corden on The Late Late Show.
Said Quinto: "When I'm by myself I get a little, like, nervous or self-conscious, I don't know…Maybe people don't know me and I can go undercover… clearly that's not always the case, as evidenced by that tweet."
Here are a couple more segments from Quinto's appearance, with Homeland actor Rupert Friend.