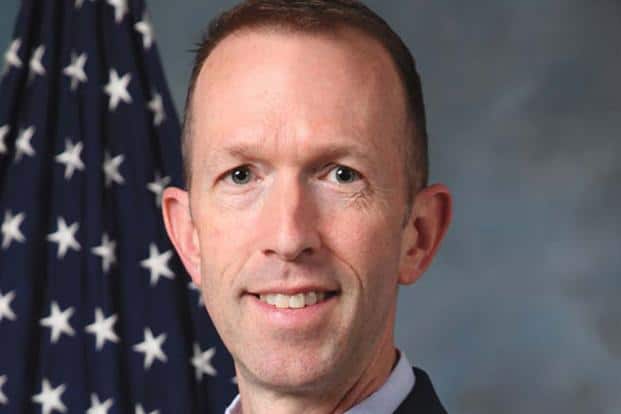 The Air Force says a colonel who refused to sign a "certificate of spouse appreciation" for the husband of a retiring airman because of his religious beliefs was wrongly punished.
Col. Leland Bohannon was "stripped of command of the Air Force Inspection Agency at Kirtland Air Force Base, N.M., and removed from consideration for a promotion to brigadier general after the Air Force found his actions violated service regulations" according to Military.com.
While Bohannon readily signed each document for the retiring airman, he chose not to sign the "optional, unofficial" spouse appreciation certificate "similar to a bouquet of flowers," the appeal letter said. The colonel believed that doing so would "signify his personal endorsement of the same-sex marriage," which conflicted with his religious beliefs, First Liberty said.
Bohannon sought a religious accommodation that would excuse him from signing the letter, the institute said. That request was later returned "without action." In the meantime, however, a two-star general agreed to sign the letter in Bohannon's place.
When the retiring master sergeant found out that Bohannon did not personally sign the spouse certificate, he filed an Equal Opportunity complaint, alleging the colonel unlawfully discriminated against him on the basis of his sexual orientation.
The Air Force substantiated the airman's allegations, and Bohannon was subsequently removed from command and for consideration for promotion. He appealed the decision in October.
Eight GOP senators asked the military to reverse the decision.