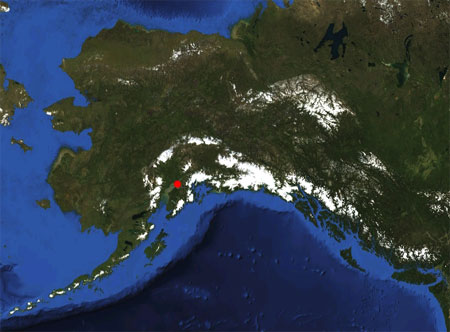 Voters in Anchorage, Alaska appear to have defeated Proposition 1, an anti-trans "bathroom bill" that would have forced people to use bathrooms corresponding with their birth certificate gender.
No on Prop 1 took 53 percent of the votes with yes getting 46 percent.
This failure of the referendum to pass would mean that laws would retain the rights afforded to transgender people as passed in the Anchorage Assembly resolution of 2015.