South Australian police got up close and personal this week with a Great White Shark (known as Noah) while they were out on a routine patrol.
Police launch Investigator 2 had a close encounter with a Great White shark today while patrolling at Tapley Shoal, abt 9 nautical miles east of Edithburgh. Noah wasn't keen on being breath tested & our Water Operations Unit officers were happy to oblige! pic.twitter.com/daXq7Amu3d

— South Australia Police (@SAPoliceNews) March 31, 2018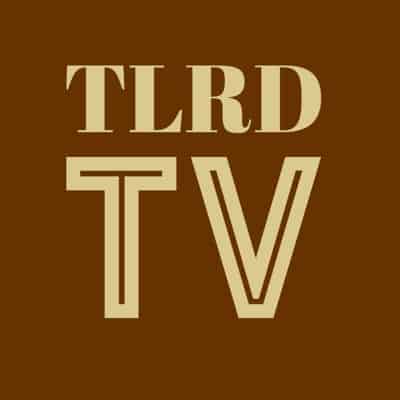 The shark, dubbed Noah by South Australia police, glided in between a police dinghy containing two life-jacketed police officers and their intended target, a recreational fishing boat selected for a random breath test.
It was about 4.5m long – longer than the inflatable dinghy – and swam after the small boat before circling back to the 5.7m fishing boat that it had been following for the previous 10 minutes.
…One of the men on the recreational fishing boat told ABC radio in Adelaide that they had been trying to escape the shark when police approached.
"We kind of had thoughts of changing our Bonds [underwear] a couple of times," Mark Oates told the ABC. "So we powered up and cruised out of there but it just kept following us for 10 minutes."