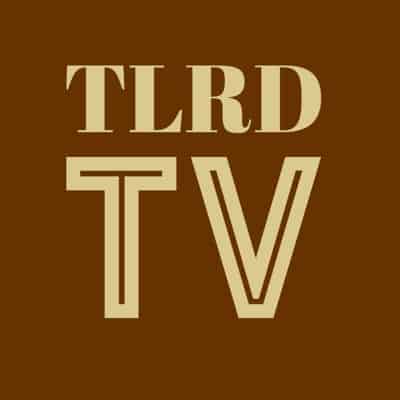 Ariana Grande has released her new single "No Tears Left to Cry" along with an accompanying video. It's her first track since the May 2017 bombing at her concert in Manchester which took the lives of 22 people and injured more than 60 others.
The song's chorus suggests that tragic incident is still in her mind: "Ain't got no tears left to cry…So I'm loving, I'm living, I'm picking it up."
She later adds: "We're way too fly to partake in all this hate…We out here vibin'."
At the end of the clip, you'll see a worker bee fly out of the grass. It's a symbol of Manchester.
Writes Variety:
The track reunites Swedes Max Martin and Ilya, two of the writer-producers behind Grande's previous "Problems," now with Grande listed as co-writer (as she  is for the first time on all of the tracks from her upcoming full-length release, according to sources). It's not likely to ever be inducted into the Max Martin Hall of Fame, but it does serve its purpose, as an enjoyable teaser in advance of an album that's probably going to have some grander emotional moments. It announces that Grande is at once affected and not affected by last year's bombing. If there's an element of doth-protest-too-much to the tune's determination to push past and move on, maybe that's as it should be.