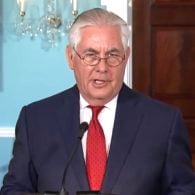 JARED. Rex Tillerson blames Kushner for rumors he was being fired: "I know who it is. I know who it is. And they know I know."
NO FUGS ALLOWED. Sir Ian McKellen is already planning his funeral.
SCHNEIDERMAN. New York Attorney General seeks power to bypass Trump pardons: "In a letter, Attorney General Eric Schneiderman urged Cuomo and legislative leaders to close a loophole in New York's double jeopardy law shielding recipients of presidential pardons from state prosecution."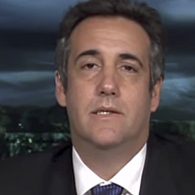 MICHAEL COHEN. Trump lawyer drops libel lawsuits against Buzzfeed, Fusion GPS. "Cohen abandoned the suits late Wednesday as he continues to fight to recover documents and electronic files seized from his home, office and hotel room last week by federal authorities as part of what appears to be a broad criminal investigation into his conduct."
THE BAND. The Boys in the Band cast pays tribute to the AIDS Memorial Project.
MCQUEEN. The teaser for the documentary on the late fashion designer Alexander McQueen has made its debut.
TIME 100. Obama pens entry for Parkland survivors: "Our history is defined by the youthful push to make America more just, more compassionate, more equal under the law. This generation—of Parkland, of Dreamers, of Black Lives Matter—embraces that duty. If they make their elders uncomfortable, that's how it should be. Our kids now show us what we've told them America is all about, even if we haven't always believed it ourselves: that our future isn't written for us, but by us."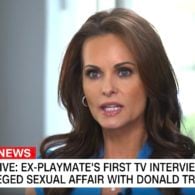 FREED. Playboy Playmate Karen McDougal can now talk about her affair with Donald Trump freely: "The settlement agreement, reached on Wednesday, ends a lawsuit brought by the model, Karen McDougal, and protects the president from being drawn into a legal case involving efforts to buy the silence of women who had stories to tell about him during the 2016 campaign. He still faces another lawsuit from Stephanie Clifford, the pornographic film actress known as Stormy Daniels."
TAKE COVER. Stormy Daniels hits the front of Penthouse.
RIP. Queen Elizabeth's last Corgi, Willow, has died.
HAWAII. State poised to ban coral-damaging sunscreen. "Senate Bill 2571 would prohibit the sale of sunscreen with oxybenzone and octinate without a prescription. Research shows the chemicals can bleach corals white and inhibit the growth of sea life."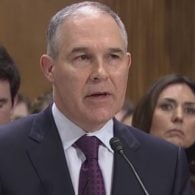 SCOTT PRUITT. 170 lawmakers (mostly Democrats) sign resolution calling for EPA administrator's resignation: 'The lawmakers argue that Pruitt is failing to uphold the responsibilities his job as administrator due to regulation rollbacks and actions to lower environmental protections at the agency they say should remain "science-based." "Whereas Administrator Pruitt has failed to exercise the enforcement authorities of the Agency, which are necessary to the fulfillment of the mission of the Agency, and has hampered career officials and experts from efficiently doing their jobs without political interference," the resolution reads.
THE CURE. Robert Smith says the group is heading back to the studio to record new music: "What shall we do? Go back to Crawley, where it all started? Play in the pub where we did our first show as the Cure?," the coifed crooner queried to BBC 6 Music, "or should we go mega, play a show in every capital city in the world? It's the 40th anniversary of the first album in 2019. I thought, If I don't have something out new that year, that's it for me. I don't think the Cure will ever release another album."
TEASER OF THE DAY. Ariana Grande "No Tears Left to Cry".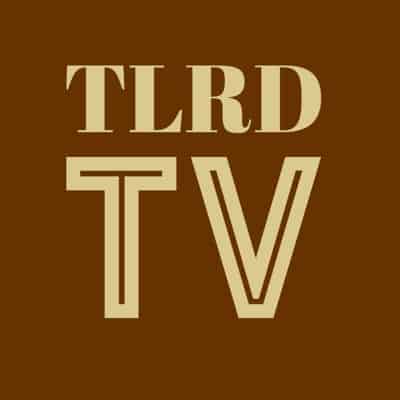 TRAILERS OF THE DAY. Jurassic World: Fallen Kingdom and Deadpool 2.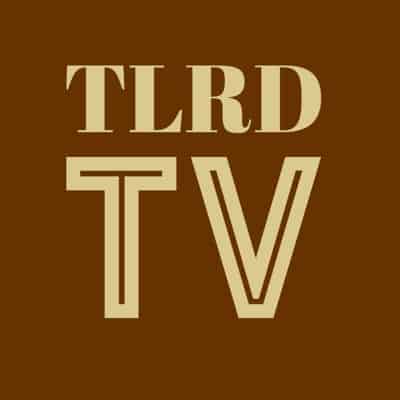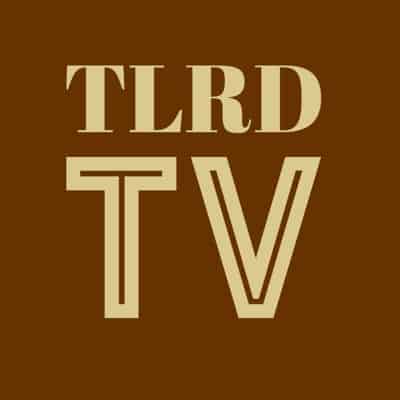 MUSIC VIDEO OF THE DAY. Cupcakke "Spoiled Milk Titties".
https://youtu.be/6lrKdV0tCAo
COMPETITION OF THE DAY. Gwen Stefani vs. Gwen Stefani fan.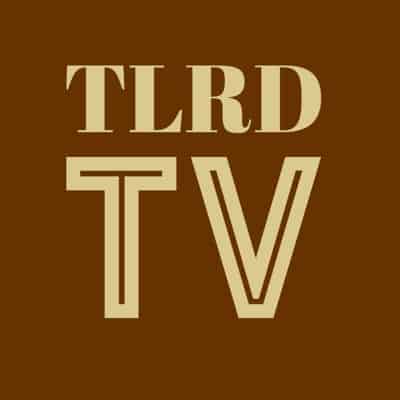 THIRSTY THURSDAY. Alphie.
https://www.instagram.com/p/BhZHTdUlwDj/?taken-by=omgitsalphie