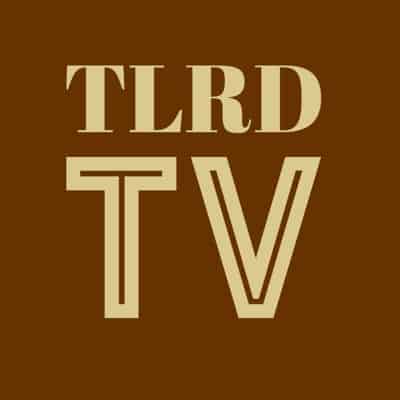 DIRTY COMPUTER. Janelle Monáe's stunning "emotion picture."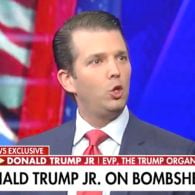 NATALIA VESELNITSKAYA. Russian lawyer in infamous Trump Tower meeting much more connected to Kremlin than previously reported: "I am a lawyer, and I am an informant," she said. "Since 2013, I have been actively communicating with the office of the Russian prosecutor general."
AND HIS NAME SHALL BE… Prince William and Duchess Kate announce the name of their new son. Bookies are loving it because not many of them bet on it.
PATRICK CONROY. House rejects measure to investigate House chaplain's dismissal after Paul Ryan told him he was getting too political. Rep. Marcy Kaptur: "[His departure was] more than a little suspicious."
NOBEL PRIZE TALK. It's now happening for (eyeroll, please) Trump… "Rep. Luke Messer (R-Ind.) is pressing colleagues to support President Trump for the Nobel Peace Prize."
Donald Trump convinced North Korea and China he was serious about bringing about change.

We're not there yet, but if this happens, President Trump deserves the Nobel Peace Prize. https://t.co/XlXWRp2TrI

— Lindsey Graham (@LindseyGrahamSC) April 27, 2018
(Korean) Peace in our time…
Nobel Prize for @realDonaldTrump? pic.twitter.com/GmZpO0JX3I

— Piers Morgan (@piersmorgan) April 27, 2018
REAL ESTATE. Million Dollar Listing broker Fredrik Eklund selling $6.5 million NYC apartment. "Eklund confirmed the move to Curbed, noting that since his family has grown—he and Kaplan welcomed twins at the end of 2017—they've outgrown the three-bedroom, three-bathroom apartment."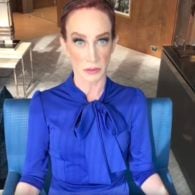 KATHY GRIFFIN. "Of course" Trump ordered by Secret Service investigation.
D.E.A. White House physician Ronny Jackson could be prosecuted for handing out Ambien: 'The practice may have been accepted, but it is also illegal. "You could be prosecuted," said Melvin Patterson, a spokesman for the Drug Enforcement Administration. White House officials have said the accusations against Dr. Jackson are false.'
MICHAEL COHEN. Trump lawyer loaned taxi mogul $26 million before election: 'Semyon "Sam" Shtayner, a longtime business associate of Michael Cohen's father-in-law, created Nevada-based Cannaboss LLC the day before the 2016 election. A few months later, he took a majority position in a company that is provisionally licensed to cultivate medicinal marijuana and produce edibles, the records show.'
THE NEW YORK TIME. On its history of covering gay issues: "The New York Times had a spotty record of covering the AIDS epidemic in the early 1980s — and gay culture in general. Times staffers reflect on the paper's past, and what we can learn from it today."
CONTINENTAL BATHS. How it became the world's most influential gay club: "Shortly after his stakeout of the Everard, Ostrow, an opera singer by profession, opened the Continental Bathhouse. Located in the basement of the Ansonia hotel on New York's 74th Street and Broadway, the Continental had around 400 private rooms, a sauna, a swimming pool and – eventually – a dancefloor. Over the next eight years, it became a cultural hub for music, clubbing and queer culture, providing gay men with a safe space unlike anything that had been seen before."
NEW MIX OF THE DAY. Camila Cabello "Never Be The Same" featuring Kane Brown.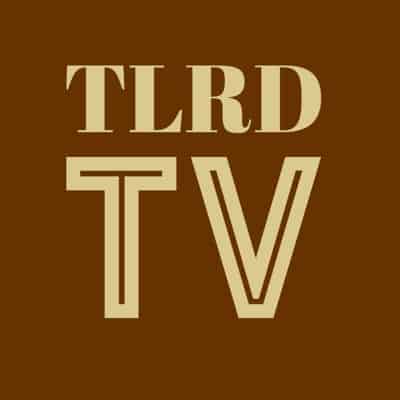 TORNADO FOOTAGE. Dramatic tornado footage from Fort Walton Beach, FL.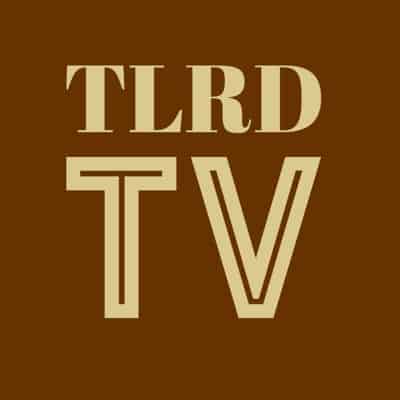 FRIDAY FLASH. Olympic luger Chris Mazdzer.
https://www.instagram.com/p/BgCn4shhH3f/?taken-by=mazdzer