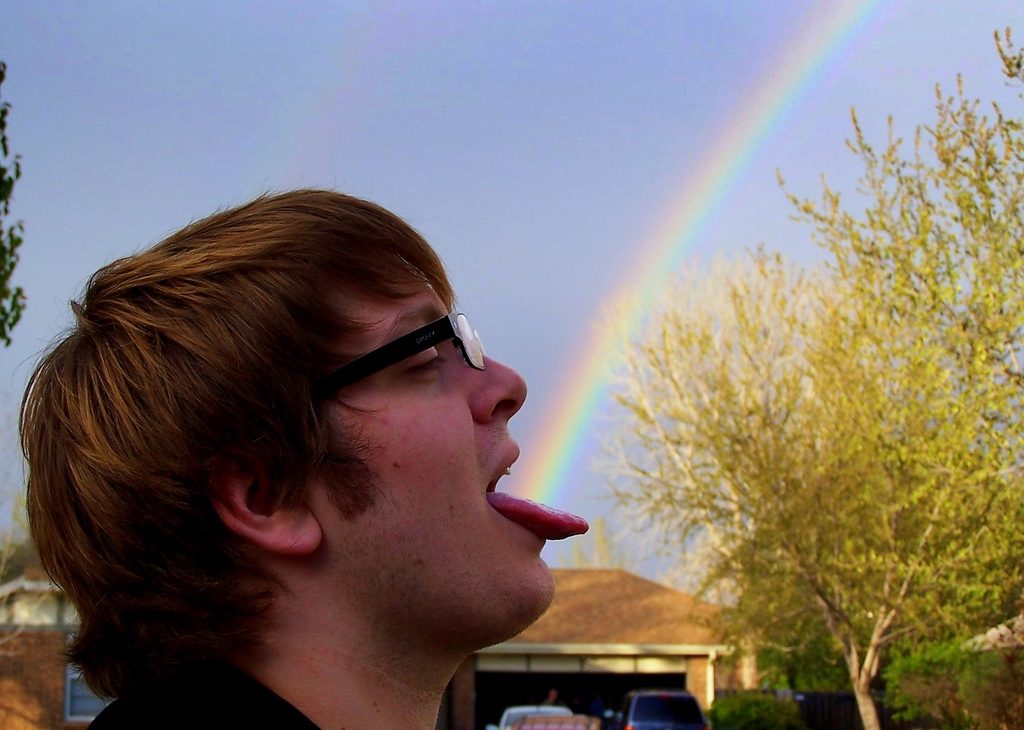 A new study by researchers at the University of Surrey, Instituto Universitario in Portugal and University of Padua in Italy, has revealed that a majority of gay men deepen their voices when first meeting someone in order to project a more masculine demeanor.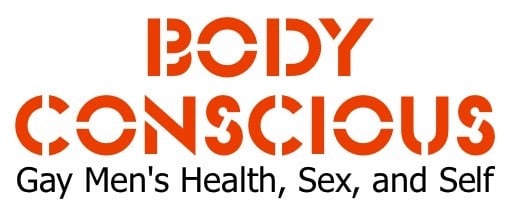 The researchers surveyed 241 people – gay, lesbian, and heterosexual – for the study and say that "men believed their voices are more revealing of their sexual orientation than women, indicating that stronger stereotypes about gay voice exist for men than women."
Those stereotypes are mostly high-pitched, lisping, and effeminate.
The researchers added: "It was also identified that heterosexual men, who perceived themselves as more masculine sounding than homosexual men, wanted their voice to identify their sexual orientation when meeting someone for the first time. Researchers believe this may be due to concerns about being misidentified as homosexual, leaving them vulnerable to discrimination and lessening their chances of attracting a female partner."
While straight men wanted their sexual orientation to be known, the researchers noted, "gay men and lesbian women showed no desire for their voice to disclose their sexual orientation as it could potentially make them unwanted targets of prejudice."
Said Dr Fabio Fasoli, Research Fellow at the University of Surrey: "What we have learnt in this study is that individuals share stereotypes about voice as an indicator of sexual orientation. Fears of discrimination and being subject to unwanted stereotyping may lead people to alter their voice, in particular men trying to sound more masculine to conform to social norms. It is disappointing that in 2018 stereotypes about masculinity/femininity persists and fears of being misidentified/identified as gay and lesbian still exists. This may explain why a person feels the need to alter how they present themselves."
The topic was addressed in journalist David Thorpe's excellent 2015 documentary Do I Sound Gay? In the film (trailer below), Thorpe explored the feelings of self-consciousness and internalized homophobia inspired by his sterotypically gay voice.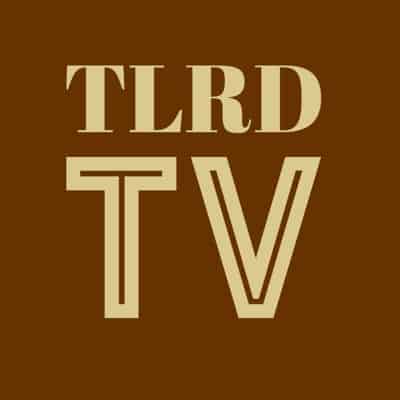 Towleroad interviewed Thorpe about his film when it came out. Thorpe's responses mirrored some of the results of the above study. He labels the voice modification as "code-switching" and notes that it happens all the time.
Said Thorpe: "Some is involuntary and totally natural. But for me I was code-switching because I was ashamed to just sound gay or be gay or be myself. One of the general questions that I hope is floating around the film is when are we changing because it is just natural and who we are and when are we changing because we don't like who we are? I stand in awe of my effeminate gay male friends who do not code-switch, who are just as queeny when they talk to the guy fixing their car as when they're kiki-ing about Barbra Streisand. I think that's incredibly brave. If I was going to embrace my gay voice, I wanted to embrace it wholeheartedly."
He added: "For a lot of us it takes time to counteract the messages that we grew up with that being gay was wrong. But I think a lot of non-gay people actually don't know that. That's been borne out from straight people who've seen the film. They just were not aware that gay men could remain with feelings of shame. I think I wanted people to ask themselves hard questions that maybe they weren't asking because that's how I managed to grow."
Does all this sound familiar? Have you ever found yourself changing your voice to suit a situation? Let us know in the comments below.
Body Conscious: Gay Men's Health, Sex, and Self is a new regular twice-monthly feature from Towleroad covering the unique issues gay men face with regard to physical and mental fitness. 
If you are a writer/professional with a background in gay men's health interested in contributing to this regular column, shoot us an email at jobs-at-www.towleroad.com.