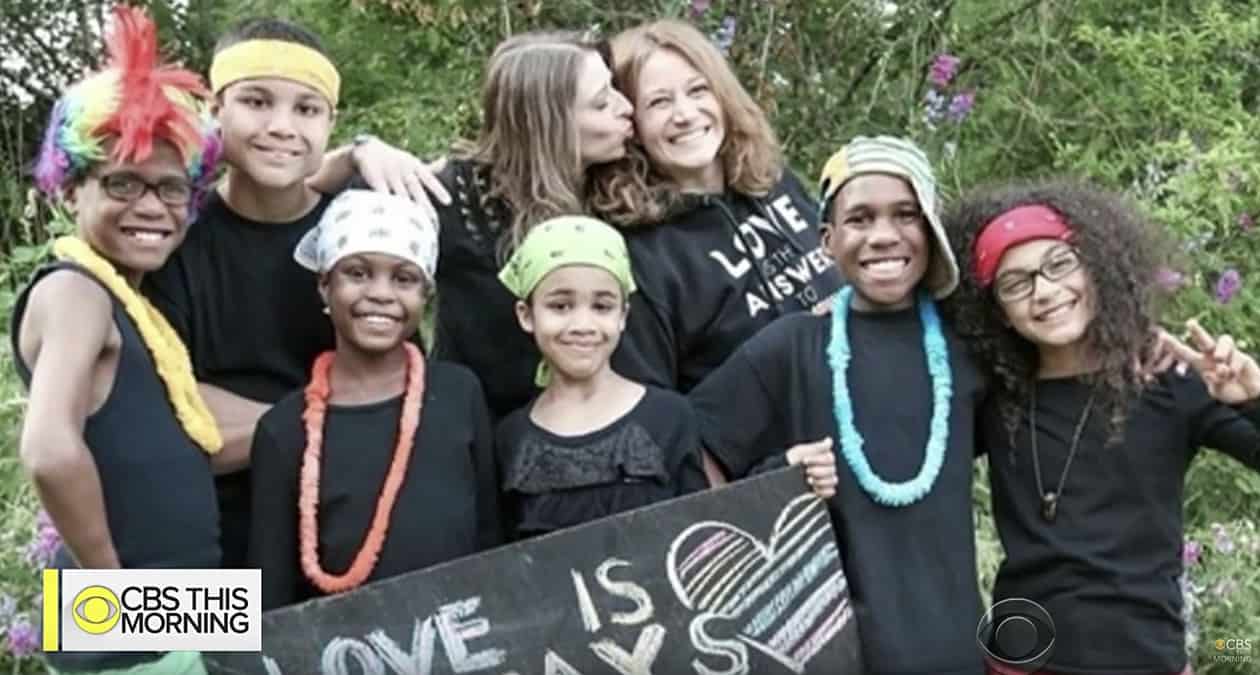 Jennifer Hart, who was driving the SUV that careened off a California cliff killing herself, her wife and six kids in a tragedy that police now believe was intentional, was drunk, according to toxicology reports.
The bodies of Markis, 19, Abigail, 14, and Jeremiah, 14, were found after the accident. Hannah, 16, Sierra, 12, and 15-year-old Devonte, who was the subject of a viral photo last year which showed him embracing a Portland police officer, are still missing and presumed dead.
Jennifer Hart had a blood alcohol level of .102 at the time of the crash, California Highway Patrol Capt. Bruce Carpenter said at a press conference Friday. The legal limit for driving in California is 0.08.
Carpenter also said that Sarah Hart and two of the couple's children had "a significant amount" of an ingredient found in Benadryl in their system, the Associated Press reported.
Child Protective Services tried to visit the family home multiple times before the crash after receiving reports of abuse and neglect concerning the children.
Dana and Bruce Dekalb, who were neighbors of the Harts, reported the family to Child Protective Services, they said, because some of the children, including Devonte, had come to them asking for food and telling them they didn't want to go home.
Mendocino County Sheriff Tom Allman told TIME: "There are more reasons to believe that this was intentional than there are to believe that this was an accident."