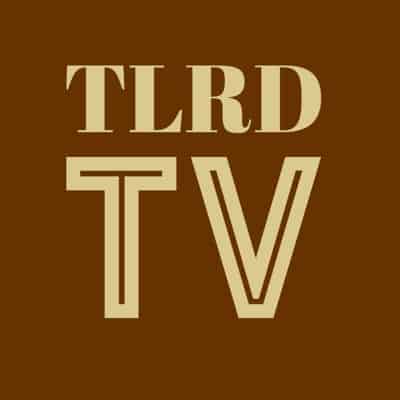 Kathy Griffin plays Kellyanne Conway on Comedy Central's The President Show tonight at 11 pm ET. In the clip above Griffin's Conway is tested on her ability to defend the worst people in history.
"I am kicking the hornet's nest, as much as I can," Ms. Griffin said in a phone interview.
"I think it's important to lean into the controversy, because I know so much more about it now," she added. "I think now enough time has passed where people are starting see the ridiculousness of what happened to me, and they're seeing other people that Trump has done it to."
If you're not a regular watcher of The President Show, you may recall that it provided Sex and the City actor Mario Cantone a new vehicle for his comedy when he was called in to play the role of Anthony Scaramucci.