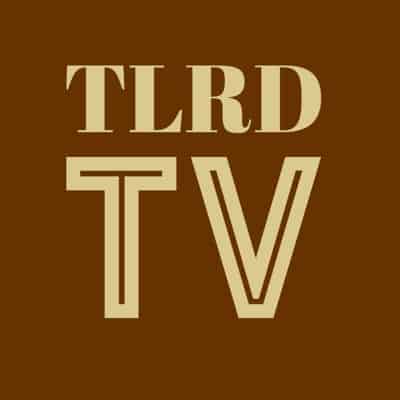 The trailer for the latest cinematic installment of the Star Wars saga was released last night during American Idol.
Solo: A Star Wars Story tells the story of the young Han Solo (Alden Ehrenreich). And also the "young" Chewbacca, finally revealing the age of Solo's Wookie companion. Its narrative, like that of Rogue One, is self-contained and separate from that of the main Star Wars movies.
With Woody Harrelson, Emilia Clarke, Donald Glover, Thandie Newton, and Paul Bettany.