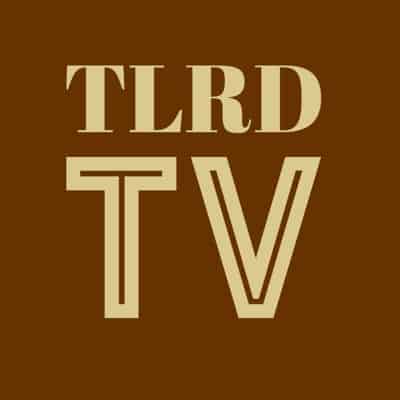 Toronto serial killer Bruce McArthur has been charged with first degree murder for the seventh time, for the murder of Abdulbasir Faizi, 42, an Afghan immigrant and father of two.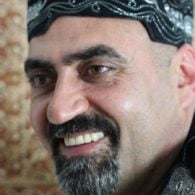 Faizi's wife divorced him two years after his disappearance, believing he had abandoned her, the Toronto Star reports:
News of his death — delivered to Faizi's family last month but made public Wednesday — brings closure but not surprise. Faizi had been one of three men whose disappearances between 2010 and 2012 were the subject of a special police probe dubbed "Project Houston."
The missing persons investigation ran for 18-months and briefly involved the Toronto police homicide squad, but closed in 2014 after police found "no evidence to suggest criminal activity." After McArthur's January arrest in the deaths of Andrew Kinsman and Selim Esen, police have since charged McArthur in the deaths of two of the men linked to Project Houston: Majeed Kayhan, 58, and Skandaraj "Skanda" Navaratnam, 40.
With McArthur's charge in Faizi's death, police now allege he killed all three men whose disappearances were the subject of the special probe closed years before McArthur's arrest.
Det.-Sgt. Hank Idsinga also confirmed to reporters on Wednesday that "police are reviewing 15 homicide cold cases from 1975 to 1997," related to cases that may also be linked to Toronto's gay village.