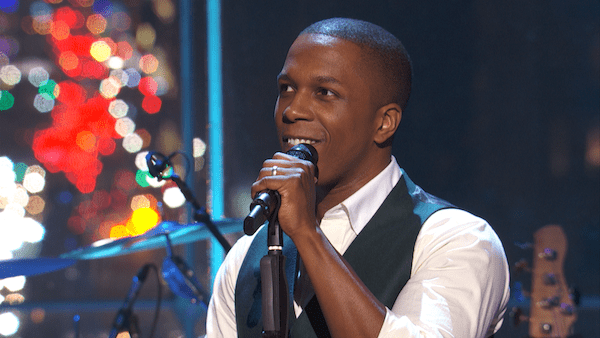 Check out our weekly guide to TV this week, and make sure you're catching the big premieres, crucial episodes and the stuff you won't admit you watch when no one's looking.
https://www.youtube.com/watch?v=dKoIPuifJvE
Just in case the day-to-day news isn't bleak enough for you, Hulu's dystopian drama The Handmaid's Tale returns for an electric second season starting Wednesday. The Emmy Award-winning and GLAAD Media Award-nominated series will introduce another queer character this season, played by out actress Clea DuVall.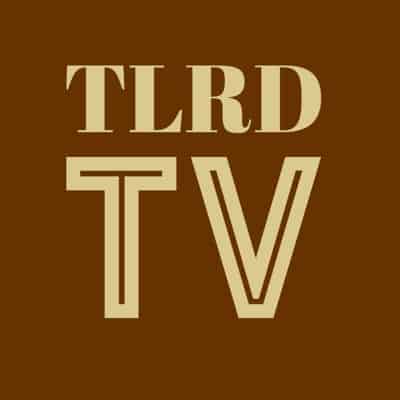 America's sexiest cartoon detective undergoes another narrative upheaval when Archer heads to Danger Island 10 p.m. Eastern Wednesday on FXX. The series time jumps to 1930s for its action-packed ninth season.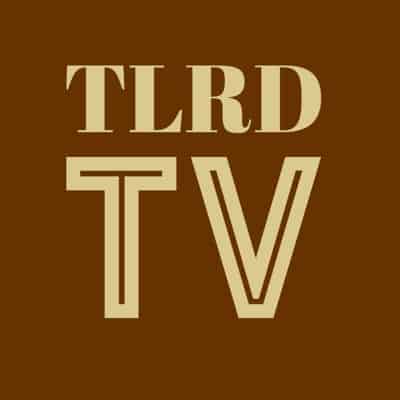 The race is (contoured)neck-and-(contoured) neck on RuPaul's Drag Race. The remaining nine queens continue to battle it out this week on Thursday at 8 p.m. Eastern on VH1.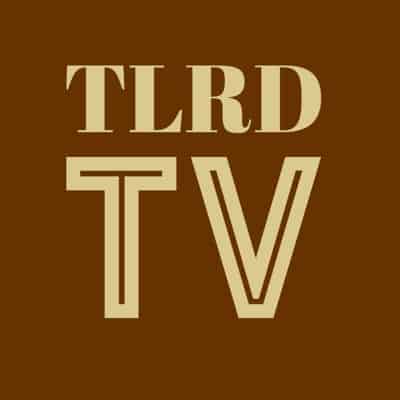 Hamilton's Leslie Odom Jr. takes the stage for another installment of Live From Lincoln Center 9 p.m. Eastern on PBS. The outrageously talented (and handsome) performer will dazzle audiences with his renditions of standards and his million-watt smile.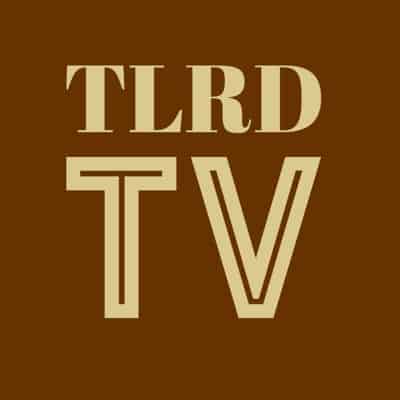 Comedian Michelle Wolf surely won't be the only clown in the room when she hostsThe White House Correspondents' Dinner Saturday at 7 p.m. Eastern on CNN. Before taking on her own Netflix talkshow, she'll take on the political establishment on their home turf. Of course, President Tiny Hands Thin Skin will be skipping the event, because it hurts his fee-fees.
What are you watching this week on TV?