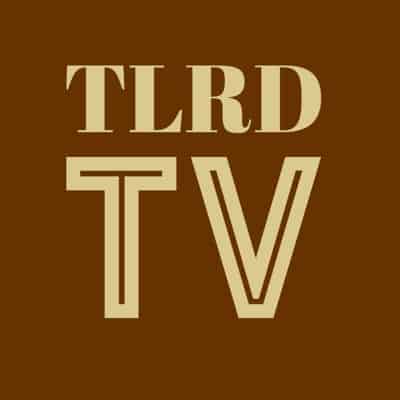 Israel's Netta took the title last night at the 2018 Eurovision Song Contest after a dramatic public vote. You can watch the final 15 minutes above from the BBC's broadcast, covered by Graham Norton.
The Times of Israel reports on Netta Barzilai's rise to fame:
Barzilai, said Yehuda Eder, the president of the Rimon music school in Ramat Hasharon, where Barzilai studied in 2016, was a musical talent who "just came and conquered all of us."
She was studying voice and electronic music at Rimon — a school of 500 full-time students that also offers an academic degree program with Boston's Berklee College of Music — but came to the school with her now-famous looper already in hand.
The looper, a kind of electronic keyboard that allows musicians to record what they are playing or singing and then "loop," or repeat, it while playing over it, was an instrument that Barzilai had been using for several years before studying at Rimon, said Eder.
Skilled looper usage allows one singer to sound like they are performing with three or four other singers, he explained.
The Times adds:
Asked a question about being a gay icon, Barzilai said: "Some of my team that takes care of me and holds me up through some hard times are part of the [LGBT] community ,and I am nothing without them."
She promised: "I will be at the next pride [parade] in Tel Aviv… You better come to Tel Aviv."
The video for "Toy":