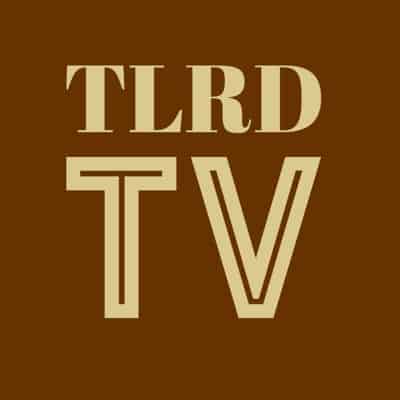 The Wachowskis' sci-fi Netflix thriller series Sense8, which drew plaudits and admirers for its diverse line-up of characters that featured multiple LGBTQ roles, had a near-death experience not unlike those its protagonists often faced when the streaming media provider announced its abrupt cancellation in early June of this year after just two seasons.
The show's passionate fan base responded with an ultimately effective outcry on social media, seeking explanations for the cancellation and urging a change of heart given the scarcity of diverse representation in the genre of the sort that earned Sense8 the 2016 GLAAD Media Award for Outstanding Drama Series and saw the cast pop up and go native during Sao Paulo's boisterous Pride parade during filming that year. The cast includes trans actress Jamie Clayton in a trans role and Miguel Angel Silvestre, who steamed up the screen as Lito with his lover Hernando (played by Alfonso Herrera) during the character's gradual and high-profile journey out of the closet.
Lead director Lana Wachowski, who herself identifies as transgender, was thrilled to announce last year that the series had earned a new lease on life in the form of a two-hour special set to air next year, giving the show and its multiple complex storylines a chance for some closure.
Now the trailer is here (above).
But will there be life for Sense8 after this new installation? The adult site XHamster pleaded with the Wachowskis last year to allow it to produce and distribute another seasons of the show. But we've heard no word since. For now, we've got just a couple hours left.