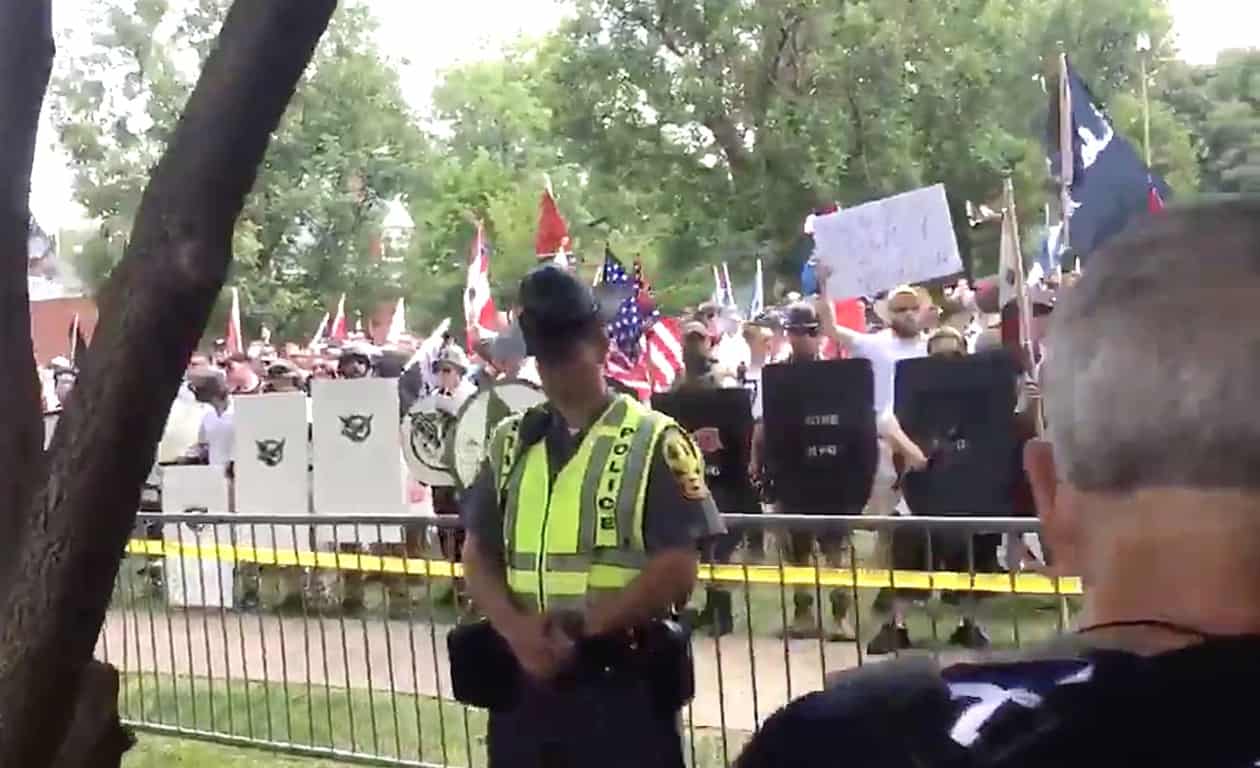 A new study of almost 12,000 people links greater prejudice against gay people with lower intelligence, and makes total sense, adding to "a growing body of literature that indicates less intelligent people tend to express more prejudicial attitudes."
PsyPost reports: "The study analyzed data from 11,654 individuals who participated in the Household, Income and Labour Dynamics in Australia Survey. Cognitive ability was assessed using three tests: the National Adult Reading Test, the Symbol Digits Modalities Test and the Backwards Digit Span test. Perales found that those who scored lower on the tests were more likely to disagree with the statement "Homosexual couples should have the same rights as heterosexual couples do." The link was strongest for verbal ability. This association held even after controlling for a number of socio-demographic and economic variables — including education. 'Altogether, the findings provide clear evidence that cognitive ability is an important precursor of prejudice against same-sex couples,' Perales wrote in his study.
Read the full study HERE.
Says the abstract: "There are well-known correlations between low cognitive ability and support of prejudicial or non-egalitarian attitudes. This paper adds to existing knowledge by providing the first analyses of the associations between cognitive ability and attitudes towards LGBT issues in a non-US sample (Australia), comparing these across three measures of cognitive ability, and examining the separate, joint and interactive effects of education and cognitive ability. Findings from a high-quality, national Australian dataset (n = 11,564) indicate that individuals with low cognitive ability are less likely to support equal rights for same-sex couples. This pattern holds in the presence of confounds, is consistent across measures of ability, and is more pronounced for verbal ability. Education and cognitive ability affect attitudes through similar channels, but retain independent effects."