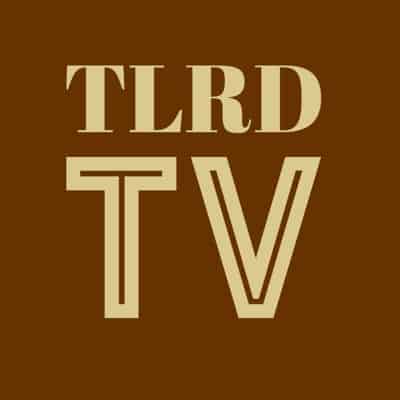 Dick Leitsch, the pioneering gay activist who staged a "sip-in"after being refused service in 1966 at the NYC bar Julius' (see video above), has died at 83, of liver cancer.
The NYT: "Three years before the Stonewall Inn uprising accelerated the gay rights movement in America, Mr. Leitsch challenged the common practice of bars' serving gay customers under a no-questions-asked arrangement necessitated by an unwritten State Liquor Authority policy that regarded homosexuals as inherently "disorderly." Bars that knowingly served them could have their liquor licenses revoked."
NBC News reported on the action: "Leitsch, accompanied by two other men, went from one watering hole to the next, waiting to be turned way in what is now perhaps the most famous bar crawl in gay history. After visiting some establishments that were closed, the three were served at two bars — Howard Johnson's, then known to be a local gay hookup spot, and a mafia-owned Tiki bar called Waikiki. It wasn't until they arrived at Julius' that Leitsch announced to the bartender, who had already placed a glass in front of Leitsch, that he was a homosexual. The bartender's hand rushed to cover the glass, a photo was snapped and history was made.'
For more on Leitsch, read this New Yorker article and profile, written as Leitsch donated his papers to the New York Public Library earlier this year.
Thank you, Dick Leitsch, for having so much #GayPride and paving the way for us. @NYTimes #pridenyc https://t.co/X7BqfGVd5Q

— John Lyons (@jrlyons) June 23, 2018
On Friday, June 22, 2018, Richard "Dick" Leitsch, the pioneering and innovative #LGBT activist, passed away. He was 83 years old. pic.twitter.com/SPdU5emi6Q

— NYC LGBT Sites (@nyclgbtsites) June 23, 2018
Gay Rights trailblazer Dick Leitsch (shown at left in the photo) is dead at 83. A leading #activist in 1960s New York, he helped end police entrapment of gays at the "Sip-In." #LGBTQ #History #HERO https://t.co/9R7X5tx9Dq pic.twitter.com/9RexPI7TH6

— BlogMarkBlog (@blogmarkblog) June 23, 2018