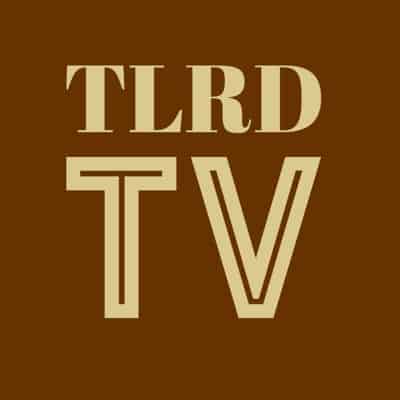 IN SEARCH OF...The First Lady.
MISS AMERICA. It's no longer a "beauty" pageant.
PARDON HAPPY. Trump preparing at least 30 pardons, according to a CNN report.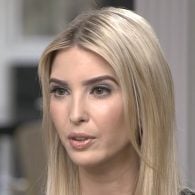 IVANKA TRUMP. Trump daughter connected Michael Cohen to Russian athlete who offered to arrange Trump-Putin meeting to facilitate 100-story Trump tower in Moscow: "There is no evidence that Ivanka Trump's contact with the athlete — the former Olympic weightlifter Dmitry Klokov — was illegal or that it had anything to do with the election. Nor is it clear that Klokov could even have introduced Trump to the Russian president. But congressional investigators have reviewed emails and questioned witnesses about the interaction, according to two of the sources, and so has special counsel Robert Mueller's team, according to the other two."
RIP. The last Wizard of Oz munchkin, Jerry Maren, dies at 98.
INSTAGRAM. To allow one hour videos?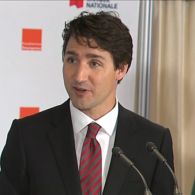 JUSTIN TRUDEAU. Trump referenced War of 1812 in phone call on tariffs: 'According to the sources, Trudeau pressed Trump on how he could justify the tariffs as a "national security" issue. In response, Trump quipped to Trudeau, "Didn't you guys burn down the White House?" referring to the War of 1812. The problem with Trump's comments to Trudeau is that British troops burned down the White House during the War of 1812. Historians note the British attack on Washington was in retaliation for the American attack on York, Ontario, in territory that eventually became Canada, which was then a British colony.'
EMMANUEL MACRON. French president says phone calls with Trump are like sausages: "As Bismarck used to say, if we explained to people how sausages were made, it's unlikely they'd keep eating them."
REMEMBER TO BACK UP. Paul Manafort's iCloud backup gave his criminal behavior away: "Manafort, one of the key figures in Mueller's investigation, may have thought he was being pretty sneaky when he allegedly used encrypted messaging services to coordinate the testimony with witnesses, but he let his phone send his data to the cloud, and prosecutors snuck in and got his WhatsApp and Telegram messages."
LONDON. Luxury Mandarin Oriental hotel on fire.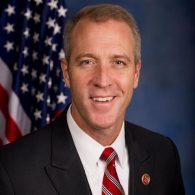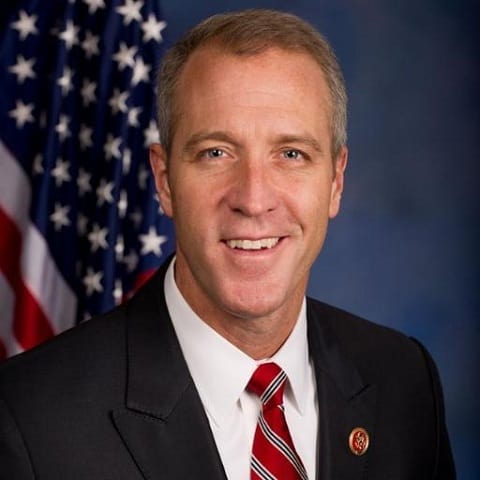 SEAN MALONEY. Congressman will run for New York attorney general and reelection to the House at the same time: "Maloney said he will try to petition his way onto the Sept. 13 Democratic primary ballot for attorney general. He said if he wins the nomination, he will immediately decline his nomination for Congress."
STERLING K BROWN. Stripping down at Hotel Artemis.
FACEBOOK. Social media network gave private data to Chinese company Huawei, which has been named a security threat by the U.S. Government. "The agreements, which date to at least 2010, gave private access to some user data to Huawei, a telecommunications equipment company that has been flagged by American intelligence officials as a national security threat, as well as to Lenovo, Oppo and TCL. The four partnerships remain in effect, but Facebook officials said in an interview that the company would wind down the Huawei deal by the end of the week."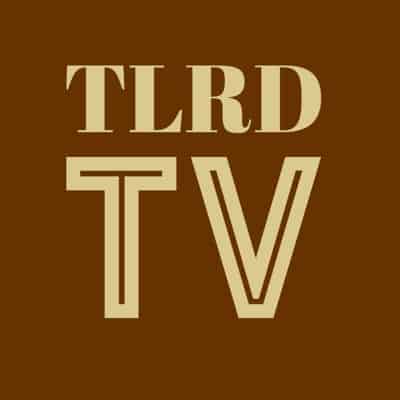 DRONE LIGHT SHOW OF THE DAY. Ehang Egret's 1374 drones dancing over the City Wall of Xi'an, achieving the Guinness World Record.
https://www.youtube.com/watch?v=4mHDDG3FCjs
TRAILER OF THE DAY. Mortal Engines. "Thousands of years after civilization was destroyed by a cataclysmic event, humankind has adapted and a new way of living has evolved. Gigantic moving cities now roam the Earth, ruthlessly preying upon smaller traction towns."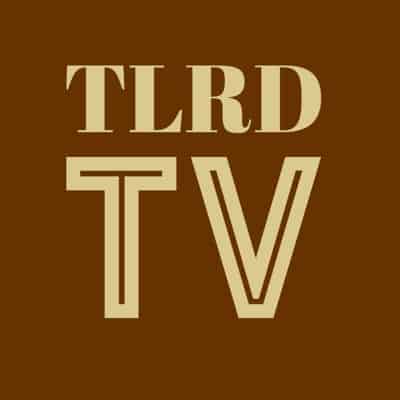 GUCCI FISH AND CHIP AD OF THE DAY. Harry Styles.
A look at the new #GucciTailoring campaign featuring @Harry_Styles in #AlessandroMichele's latest sartorial designs.
Music: 'Michelle' written by John Lennon, Paul McCartney
(c) SM Publishing (Italy) Srl
Performed by Blac Rabbit
Produced by Pete Nice
(P) How Far Music pic.twitter.com/ztP2TcGl6E

— gucci (@gucci) June 4, 2018
HUMP DAY HOTTIE. Mark Kanemura.