Seth Owen, an 18-year-old gay teen from Jacksonville, Florida and the co-valedictorian of his high school class, was thrown out of his home earlier this year by his parents after refusing to abide by their religion.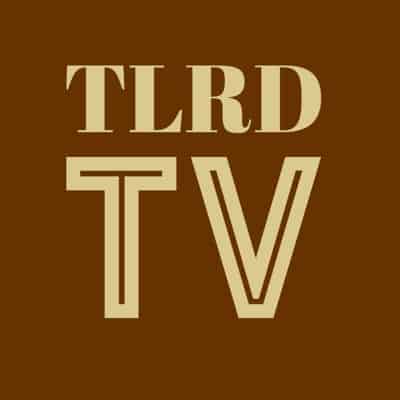 Owen told News4Jax that his parents discovered he was gay after seeing a photo on his phone. After that, they began demanding he attend a church that has anti-LGBTQ views and sent him to counseling: "They made it clear the intention was to make me straight. (That) was their end goal."
Owen maintained a 4.16 GPA despite being homeless and is trying to raise the funds to attend Georgetown University.
A former teacher launched a GoFundMe campaign for Owen's tuition which has already raised more than $25,000 (tuition is $77,000 but Owen is receiving some financial assistance from the university). You can find it HERE.
Wrote Owen's teacher Jane Martin:
I taught Seth biology and mentored him throughout his high school years. He was the ring bearer in my wedding. Last month, I watched him walk across the stage in a Jacksonville arena weighted down by more cords and medals to count. I'm writing this community for help.
Earlier this year (after a year of attempted conversion therapy), Seth's parents gave him an ultimatum. He would either continue to attend the church that outwardly attacked him and his sexual orientation or he would need to leave home. For his own well-being and safety, Seth chose the later. He's been living with friends and working to sustain himself since financially. His parents have refused to support him emotionally or financially because they deem his sexual orientation inconsistent with their religious beliefs. Throughout this all, Seth held his head high and continued to work almost full-time while finishing high school at the top of his class as the co-valedictorian.
Seth was admitted to Georgetown University and received a financial aid package based on the premise of parental support. Seth appealed this decision with letters from mental health professionals, school personnel, mentors, and community organizations, but Georgetown University has refused to amend his financial aid package leaving Seth with $20,000 bill to cover his first year.
It looks like Owen will make that first year goal now thanks to help from generous donors.