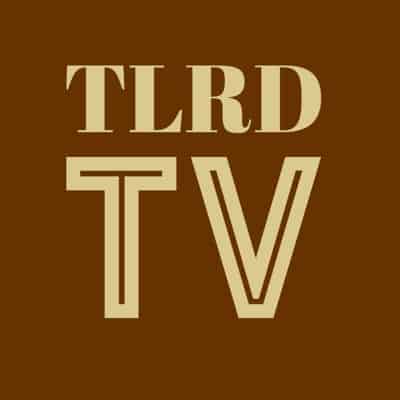 Justin Theroux told Jimmy Kimmel that he's become very close the Queer Eye guys, specifically Jonathan, Tan, and Antoni.
"They've sort of included me in their little wolf pack," he told Jimmy Kimmel.
Explained Theroux: "I was a big fan of the first season and kind of binged it. I did one of those things that I've never done before in my life. I was with some friends, it was Easter. And I was just like, I'm gonna DM them because I saw in [Jonathan's] Stories that he was in New York. I was making a quiche…Now it's sort of become this thing whenever they're in town."
Theroux said that they don't make him over, but that Antoni made him nachos once. And he did make a crop top with tassels for Jonathan for Pride weekend.
Theroux also said that his Queer Eye BFFs had never seen a vagina, which fascinated him, so he had them all draw pictures of what they thought the female anatomy looked like.