https://youtu.be/Vn3MSjv5suQ
DONNY DEUTSCH. Michael Cohen "has led me to believe" he can tie Trump directly to Russia.
ALLEN WEISSELBERG. Longtime financial chief of the Trump Organization subpoenaed to testify in criminal investigation of Michael Cohen.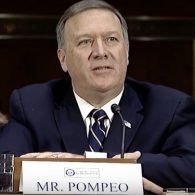 MIKE POMPEO. Blindsided by Trump moves: 'Secretary of State Mike Pompeo may have been surprised by threats against NATO ally Turkey made Thursday by President Trump and Vice President Mike Pence, two State Department sources told NBC News. The threats concern the fate of North Carolina Pastor Andrew Brunson, who has been detained by Turkish officials based on allegations of terror and espionage. Trump tweeted Thusday that the "United States will impose large sanctions on Turkey" for keeping Brunson in custody.'
OFF THE MARKET. Nick Jonas is engaged after two months of dating.
RUDY GIULIANI. Calling Michael Cohen an "honest, honorable lawyer" just two months ago.
NATALIA VESELNITSKAYA. Russian lawyer who met with Donald Jr, others in Trump Tower meeting worked closely with Russian officials. "The new documents reviewed by AP suggest her ties to Russian authorities are close — and they pull the curtain back on her campaign to overturn the sanctions imposed by the U.S. on Russian officials.
CLAIRE MCCASKILL. Targeted by Russian hackers. 'The Russian intelligence agency behind the 2016 election cyberattacks targeted Sen. Claire McCaskill as she began her 2018 re-election campaign in earnest, a Daily Beast forensic analysis reveals. That makes the Missouri Democrat the first identified target of the Kremlin's 2018 election interference.
NEW YORK. Stonewall Democrats choose Andrew Cuomo over Cynthia Nixon. "On Wednesday afternoon, Cynthia Nixon's campaign sent an email blast to supporters, mocking Gov. Andrew M. Cuomo's application for the Stonewall Democratic Club's endorsement, accusing him of lying in a desperate bid to shore up support. Hours later, the club, the city's first lesbian, gay, bisexual and transgender Democratic organization, endorsed Mr. Cuomo."
KIMBERLY GUILFOYLE. Donald Trump's FOX News mistress forced out at network for inappropriate behavior including sexual misconduct: "Six sources said Guilfoyle's behavior included showing personal photographs of male genitalia to colleagues (and identifying whose genitals they were), regularly discussing sexual matters at work and engaging in emotionally abusive behavior toward hair and makeup artists and support staff."
DINING DUO. Luke Evans and Victor Turpin dine together in Italy.'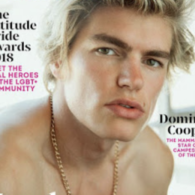 ON THE RAG. This week on the gay magazines.
SKY SPECTACLE. Mars and the Moon, tonight: 'The longest "blood moon" eclipse in this century will coincide with Mars' closest approach to Earth in 15 years to offer skygazers a thrilling astronomical double bill on Friday, astronomers say. For about half the world, the moon will be partly or fully in Earth's shadow from 1:14 p.m. to 7:28 p.m. ET — six hours and 14 minutes in all.'
LEE GARLINGTON. Rock Hudson's 'true love' speaks out. "He was the biggest movie star in the world, and the rumors were that he was gay," he says. "So I thought, 'Let me get an eye on him.' I stood outside his cottage on the Universal lot, pretending to read Variety, which was probably upside down at the time. He walked out and down the street. He looked back once. That was it."
MOURNING. Heartbreaking video shows orca pushing body of dead baby for days. "It's real and it's raw," Giles said. "It's obvious what's happening. You cannot interpret it any other way. This is an animal that is grieving for its dead baby, and she doesn't want to let it go. She's not ready."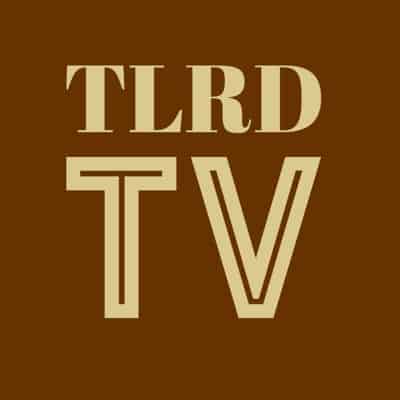 BEAUTIFUL BRIDGE OF THE DAY. The new Golden bridge on Ba Na Hills, Da Nang, Vietnam. "The structure, which opened in early June, sits among the Ba Na Hills 1,400 meters above sea level behind the city of Da Nang on the country's east coast."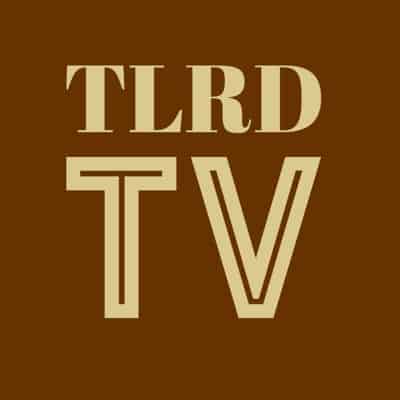 NEW TUNE OF THE DAY. Jason Mraz featuring Meghan Trainor "More Than Friends".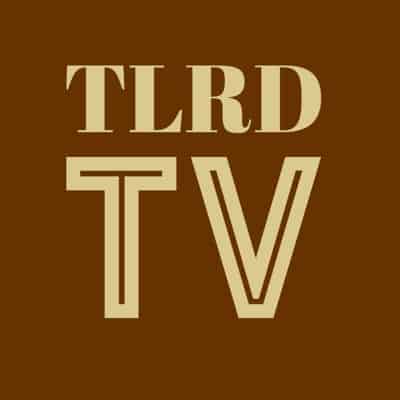 LATE NIGHT PERFORMANCE OF THE DAY. Dua Lipa "IDGAF".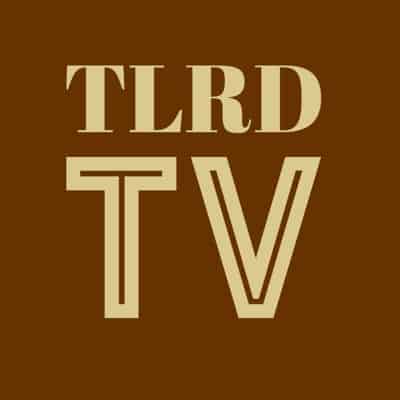 TRAILER OF THE DAY. I Am Paul Walker.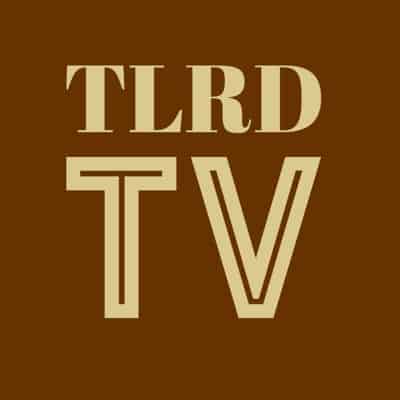 FRIDAY FLASH. Lu Chen.
https://www.instagram.com/p/BkeAIpODty3/?taken-by=lluchen