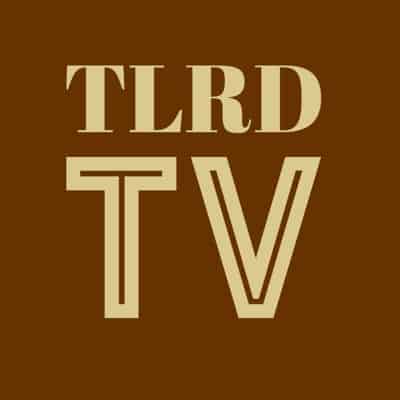 EXPLAINER OF THE DAY. A very good illustration of the challenges of the Thailand cave rescue.
THE CHRISTENING. Scenes from the Royal Family's christening of Prince Louis.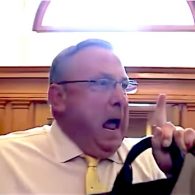 MAINE. Governor Paul LePage vetoes legislation banning gay conversion therapy.
REWARDED. Trump Foundation donations went to organizations that held galas at Mar-a-Lago: 'Nearly all of the $706,000 in donations made by the Donald J. Trump Foundation in Palm Beach County since 2008 went to charities that hosted lavish fundraisers at Mar-a-Lago — the president's highest-profile business in the county. While the timing and frequency of the donations suggest charities that fete at Mar-a-Lago — especially those that return after fundraising at other venues — are rewarded for their loyalty, several local charities said the donations were not a quid pro quo or a reward for doing business with Trump.'
PLEA. Harvey Weinstein pleads not guilty to new sex assault charges.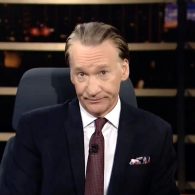 BILL MAHER. On Trump's penis: "Although honestly, doesn't everything about this man just scream microdick? The bragging, and the buildings with my name on it! And the debates. He was talking about his dick at the debates! That guy is president. Remember that?"
POLAND. Nationalists block gay rights march. 'About 1,000 people with rainbow-colored banners and umbrellas were heading toward the Jasna Gora shrine in the southern city of Czestochowa when they came across a police cordon that separated them from the extremists. The group of nationalists had an anti-gay banner and chanted "National Czestochowa."
PUT A RING ON IT. The Biebs is engaged.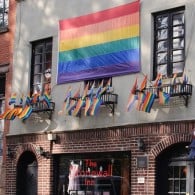 STONEWALL INN. Disgruntled teen bashes landmark bar with baseball bat.
SOUTH CAROLINA. SUV vandalized: 'Deputies said the SUV that was parked at a home on Stonewood Crossing Drive was covered with a white power, and the phrase "gay is not the way" was written on the back window. Silly string had been sprayed all over the vehicle and some type of animal intestines were put on the windshield and disposable sporks had been placed in each door handle, deputies said.'
THE AGING STONEWALL GENERATION. LGBT retirement communities rising: "As they age, it is not always easy to find facilities where they are comfortable being out. While a few cater primarily to an LGBT clientele, the vast majority of older LGBT people will live in facilities that serve the general population, according to SAGE. Many worry that their peers, raised in an era when homosexuality was seen as criminal or deviant behavior, will not be welcoming or that they will face hostility from staff."
INDIA. Homosexuality not a diseases, says Indian Psychiatric Society.
Ahead of Supreme Court's crucial hearing on homosexuality in #India, #Indian Psychiatric Society says #homosexuality is not a disease and it supports de-criminalisation of same sex relationships – which are now punishable under IPLC #Sec377 . #LGBTQ #Pride #rights #relationship pic.twitter.com/AkLlBSrKg1

— Som Patidar / सोम / سوم (@patidarsom) July 9, 2018
ELVIS COSTELLO. Singer cancels remaining tour dates due to aggressive cancer. "Six weeks ago my specialist called me and said, "You should start playing the Lotto". He had rarely, if ever, seen such a small but very aggressive cancerous malignancy that could be defeated by a single surgery. I was elated and relieved that our European summer tour could go ahead. Post-surgical guidelines for such surgery, recommend three weeks to four weeks recovery depending on whether you are returning to a desk job or an occupation that involves physical work or travel. It was impossible to judge how this advisory would line up with the demands on a traveling musician, playing 90-minute to 2-hour plus performances on a nightly basis but by the time we reached the Edinburgh Playhouse, I was almost fooled into thinking that normal service had been resumed.
TRAILER OF THE DAY. Orange is the New Black Season 6.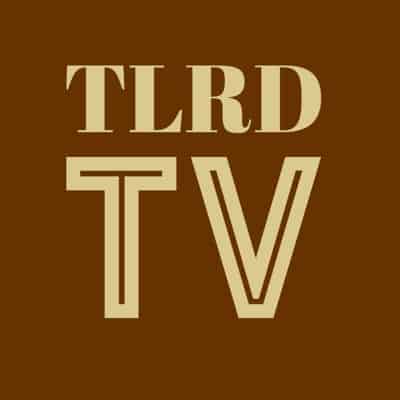 COVER OF THE DAY. Zayn covers Elvis.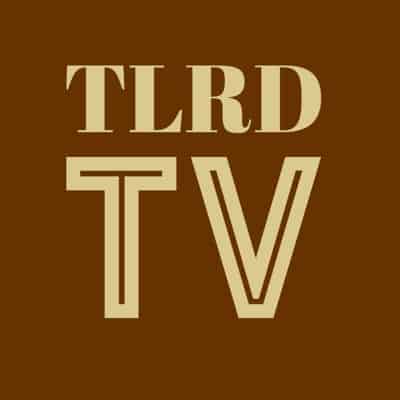 MONDAY MUSCLE. Imagine Dragons frontman and LGBT ally Dan Reynolds.