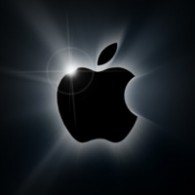 APPLE. The first trillion dollar company. "Apple's ascent from the brink of bankruptcy to the world's most valuable company has been a business tour de force, marked by rapid innovation, a series of smash-hit products and the creation of a sophisticated, globe-spanning supply chain that keeps costs down while producing enormous volumes of cutting-edge devices."
2018 MIDTERMS. Senate Republicans reject efforts to beef up election security spending. "Senators voted 50-47 against adding an amendment from Sen. Patrick Leahy (D-Vt.) that would have provided the funding. Sixty votes were needed to include the proposal in the appropriations legislation under Senate rules. "
A LOW POINT FOR ME. Ivanka Trump claims she laments family separation, says she doesn't consider the press "the enemy of the people." "We have to be very careful about incentivizing behavior that puts children at risk of being trafficked, at risk of entering this country with coyotes or making an incredibly dangerous journey alone," she said. "These are not easy issues, these are incredibly difficult issues and like the rest of the country, I experience them in a very emotional way."
WYOMING. Nazi flag flies in Laramie.
MADONNA. Why I moved to Portugal and became a soccer mom.
'NICE LETTER'. Trump praises Kim Jong Un. "Thank you to Chairman Kim Jong Un for keeping your word & starting the process of sending home the remains of our great and beloved missing fallen! I am not at all surprised that you took this kind action. Also, thank you for your nice letter – l look forward to seeing you soon!"
https://twitter.com/realDonaldTrump/status/1024879317577285633
SIT DOWN. Trump renews calls to sit down with Robert Mueller. "President Trump pushed his lawyers in recent days to try once again to reach an agreement with the special counsel's office about his sitting for an interview, flouting their advice that he should not answer investigators' questions, three people briefed on the matter said on Wednesday."
AIR FORCE ONE TOURS. Democratic senators call for investigation: "Previous Presidents have provided friends and even campaign donors tours of Air Force One, but the reports that members of the President's private club may have received such tours are particularly troubling because their relationship to the President arises out of an ongoing business relationship with the President."
I'M GAY I'M NOT INTERESTED. Man smashes woman's windshield after advances are denied.
NOTHING WAS DONE. Mother says group attacked her daughter because she's a lesbian. "Absolutely nothing was done," Catina Parks-Dorsey said. "No one was taken into custody, they told me I had to swear out my own warrant to have them arrested."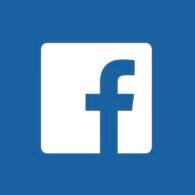 FACEBOOK. Foreign influence report excluded most divisive rhetoric.
CHINA. Police break into home, arrest human rights critic during interview. 'Retired Shandong University professor Wenguang Sun, who, according to VOA spokeswoman Bridget Serchak, "regularly speaks publicly about Chinese human rights and domestic and foreign policy issues in China," can be heard on audio from Voice of America telling police that he is entitled to express himself.'
GENERATIONAL DIVIDE. The Boys in the Band audiences: "Based on a random sampling of recent theatergoers, the revival (which concludes its largely sold-out run on Aug. 11) seems to be attracting a predominantly male audience, some of whom look like they could vividly remember that original production or the film that followed it. But there are also pockets of younger audience members, ones who are decades removed from the closeted, tortured era portrayed on stage."
KATE MCKINNON. Breaking down her Rudy Giuliani impression.
BRIGHTON, UK. Two school teachers came out during assembly: "They said they did it to help pupils feel more comfortable about their own sexuality."
NEW TUNE OF THE DAY. Zayn featuring Timbaland "Too Much".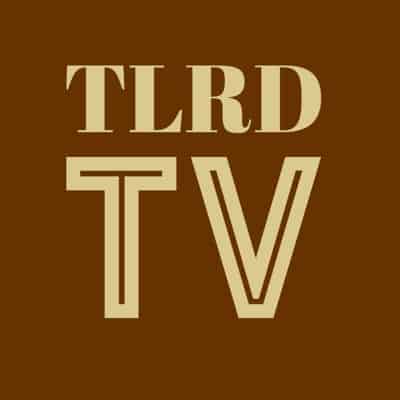 THIRSTY TWEETS OF THE DAY. Henry Cavill.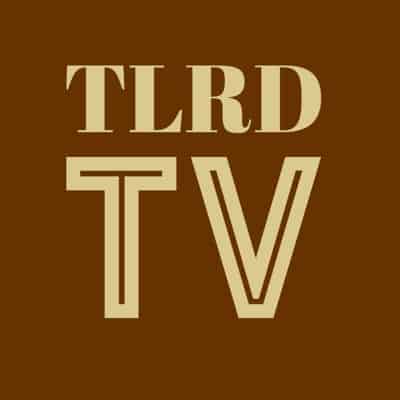 THIRSTY THURSDAY. Dan Tai.
https://www.instagram.com/p/BjvHNk4n4QP/?taken-by=dantai.pt