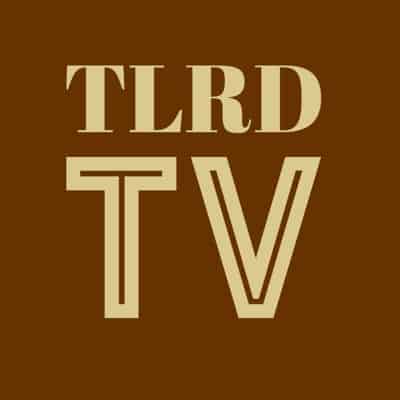 The Daily Show's Trevor Noah turned a disgusted eye to House Speaker hopeful Rep. Jim Jordan's pathetic attempts to try and weasel out of allegations he ignored the sexual abuse of wrestlers while coach at Ohio State.
Said Noah: "Turning a blind eye to rampant sexual abuse of the kids you're supposed to be protecting. I'm sorry, it doesn't get more scumbag than that. And if these allegations are true, then Jim Jordan is basically Joe Paterno: Part Two."
Jordan recently said that he hadn't heard about any abuse, explaining that he saw "locker room conversations" as different from reports of abuse.
Said Noah: "Hold up, so they basically told Jordan about the abuse and he didn't think it counted because they are in a locker room? Like what is it with these guys and locker rooms? It just feels like nothing you say matters in there."
Meanwhile, NBC News reported that retired Ohio State wrestling coach Russ Hellickson reached out to two of Jordan's accusers asking them to walk back their stories:
"I'm sorry you got caught up in the media train," Hellickson wrote in a July 4 text to Dunyasha Yetts that the former wrestler shared with NBC News. "If you think the story got told wrong about Jim, you could probably write a statement for release that tells your story and corrects what you feel bad about. I can put you in contact with someone who would release it."
In an NBC article published a day earlier, Yetts recounted how Strauss had tried to pull his shorts down when he went to see him for a thumb injury. Yetts said he told Jordan and Hellickson about what happened and insisted they intervene — an account that was later corroborated by another former Ohio State wrestler who said he had witnessed the conversation.