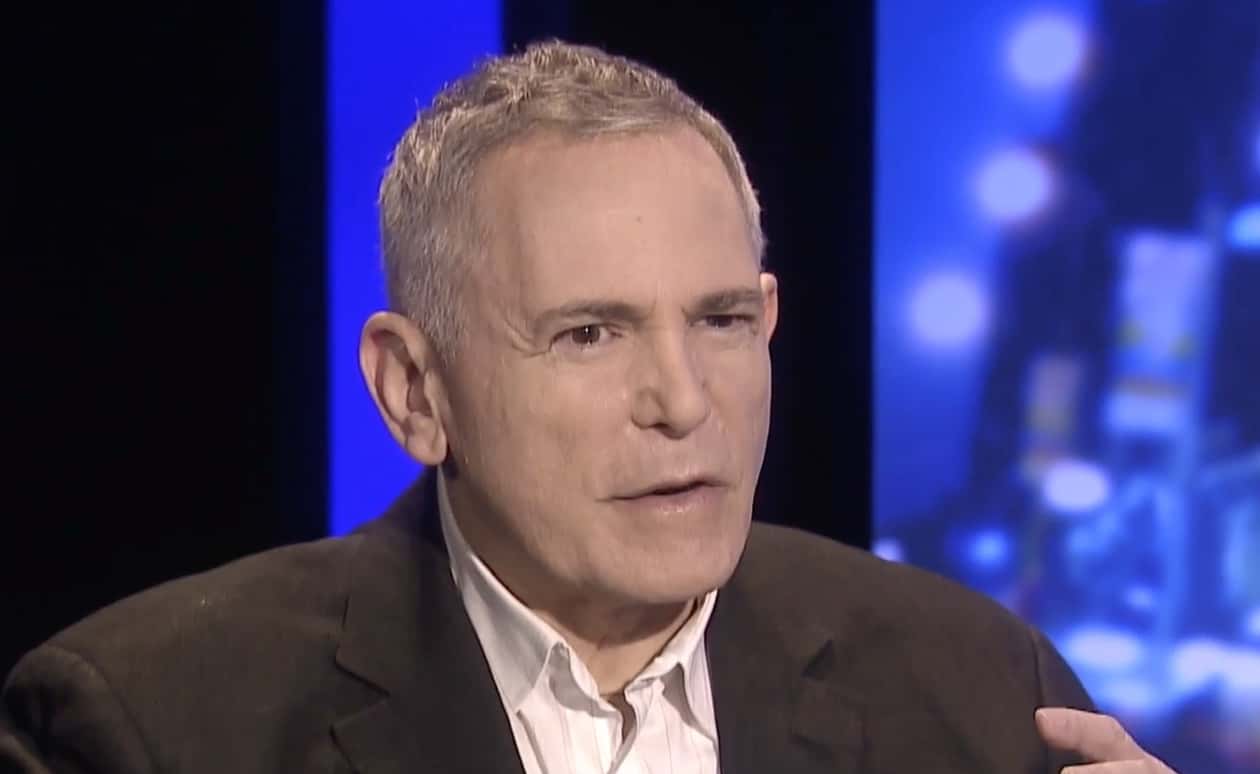 Craig Zadan, who with his longtime producing partner Neil Meron, brought the live Broadway musical back to TV as just one achievement in a list of critically-acclaimed film, entertainment and theatre productions, died on Tuesday at the age of 69 following complications from shoulder surgery.
NBC Chairman Robert Greenblatt released a statement: "On behalf of his life partner, Elwood Hopkins, and his producing partner, Neil Meron, we are stunned that the man behind so many incredible film, theatre, and television productions — several of them joyous musicals — was taken away so suddenly. Craig's distinguished career as a passionate and consummate producer is eclipsed only by his genuine love for the thousands of actors, directors, writers, musicians, designers, and technicians he worked with over the years. His absence will be felt in our hearts and throughout our business."
Writes Playbill: "He remained determined and optimistic in a frequently cynical industry, always believing in the ability of musical theatre to reach new audiences and expand to new media. When Broadway veterans bristled at new media's perceived encroachment on the fragile economy of live theatre, Zadan and Meron embraced it as an opportunity not just to introduce more people to the art form, but to use it as a bridge to connect them to a community of artists who had dedicated their lives to the theatre. With Meron, Zadan's various productions earned six Academy Awards, five Golden Globes, 17 Emmy Awards, two Peabody Awards, a Grammy Award, six GLAAD Awards, four NAACP Image Awards and two Tony Awards."
Zadan was an early supporter and reader of Towleroad and all we do here, and we are incredibly saddened by this terrible loss. Our thoughts go out to his partner, family and friends.
Tributes poured out to Zadan from friends in the industry.
I'm stunned and saddened the unexpected passing of Craig Zadan. He's been a friend my entire adult life, championed me to host the Oscars, brought musical theatre back to TV. A wonderful, kind spirit. My sincere condolences to his family and his partner, Elwood. #RIP pic.twitter.com/BWLDmViJar

— Neil Patrick Harris (@ActuallyNPH) August 22, 2018
Wow so sad to hear about Craig Zadan. He had music and dance in his soul. And when people are dancing and singing the world is a better place. RIP Craig and Cut Loose!

— Kevin Bacon (@kevinbacon) August 22, 2018
Rest in peace to Tony Nominee, Producer Craig Zadan https://t.co/DXQIy5XNNF

— The Tony Awards (@TheTonyAwards) August 22, 2018
Annie, The Music Man, Promises, Hairspray… Craig, you were there with me from the beginning. This is a true loss not only for me, but for the world. Rest in peace, sweetheart. pic.twitter.com/tl2rEtMNBM

— Kristin Chenoweth (@KChenoweth) August 22, 2018
I am devastated by the news of the passing of my dear friend and film, tv & Broadway producer, @craigzadan. My life and career were forever changed by the opportunities he and his producing partner, @neilmeron, provided me over the years. I will miss him, dearly. pic.twitter.com/SoPSZCCrkE

— Sean Hayes (@SeanHayes) August 22, 2018
https://twitter.com/LanceBass/status/1032078638160609280