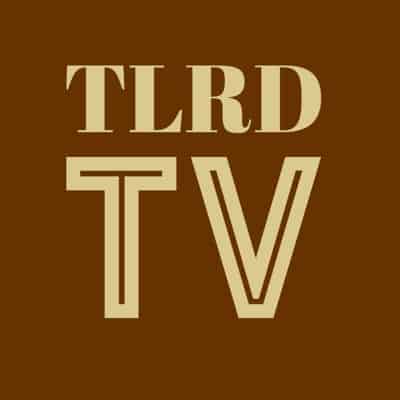 MAYORS FOR OUR LIVES. NYC mayor Bill De Blasio and David Hogg team up for young voter registration campaign. 'The student-founded organization March For Our Lives is teaming up with mayors from both parties for the new initiative, Mayors For Our Lives. Hogg said the initiative is crucial to advancing the cause of gun safety, the issue that originally sparked the creation of March For Our Lives.
JIMMY KIMMEL'S QUESTION. Kanye West finally answers the question Jimmy Kimmel posed to him, "I mean, you've so famously and so powerfully said George (W.) Bush doesn't care about black people. It makes me wonder, what makes you think that Donald Trump does, or any people at all?"
HAMILTON EXTRA. Prince Harry sings!
ALEX JONES. Transphobic extremist conspiracy theorist denies watching trans porn. "I saw a couple of news articles about that, it's ridiculous. I was like looking up some reporter we're trying to hire today and punched in some number and porn popped up on my phone. Everybody has had porn pop-up on their phone hundreds of times."
CALIFORNIA. High school senior faces possibly battery charge over classmate's MAGA hat. 'In cellphone video, a teacher is seen trying to subdue fired-up 17-year-old senior Jo-Ann Butler after she became enraged at a classmate for wearing the MAGA hat. She grabbed the hat off his head. "That's a racist and hateful symbol," Butler said.'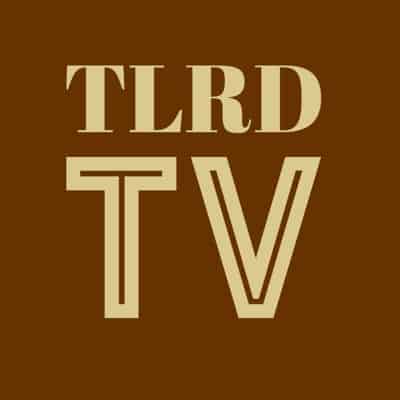 RON DESANTIS. Florida GOP gubernatorial nominee moderated racist, conspiracy-obsessed Facebook group: "DeSantis, who was under fire yesterday for making what many deemed a racist remark toward his black opponent Andrew Gillum, helped manage the 95,000 members strong group as one of its 52 administrators.
Another admin/moderator for the racist, conspiracy Facebook group has also been promoting Ron DeSantis' campaign, and specifically named DeSantis as an admin, and said the Central Florida Post writer Taylor Foland was specifically brought on to promote DeSantis. pic.twitter.com/tXcqDmDrAX

— Natalie Martinez (@natijomartinez) August 28, 2018
A STAR IS BORN. Soundtrack to forthcoming film reveals 14 new songs from Lady Gaga. 'The songwriting credits also reveal Mother Monster's collaborators are they are mouthwateringly eclectic. Mark Ronson had a hand in creating "Shallow," for example, while legendary country songsmith Lori McKenna co-wrote "Always Remember Us This Way." They are not the only familiar names. DJ White Shadow co-produced five tracks, Julia Michaels and Justin Tranter co-wrote "Heal Me" and Diane Warren returns for "Why Did You Do That?"
ITALY. Two gay teens beaten in Palermo. "Two boys aged 15 and 16 were beaten up in Palermo because they are gay, the Gironale of Sicily said Thursday. The pair were chatting in the city's park when they were attacked…"
STAR BOY. Eric McCormack.
Where there's a WILL there's a way! Actor @EricMcCormack will be honored with his star on the Hollywood Walk of Fame on September 13th! His star will be next to his acting partner in crime Debra Messing! pic.twitter.com/2eZZjLOeda

— Ana Martinez (@wofstargirl) August 29, 2018
TRAILER OF THE DAY. First Man directed by Damien Chazelle.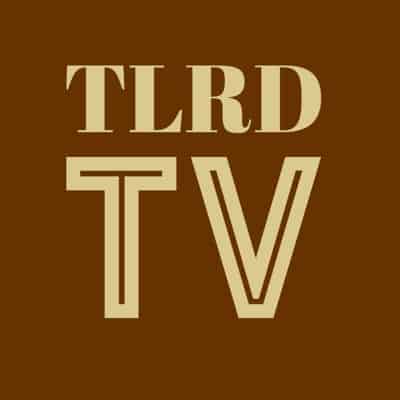 SERIES PROMO OF THE DAY. Riverdale.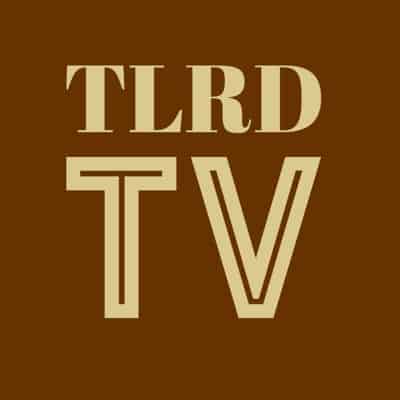 MUSIC VIDEO OF THE DAY. Thunderclouds ft. Sia, Diplo, Labrinth.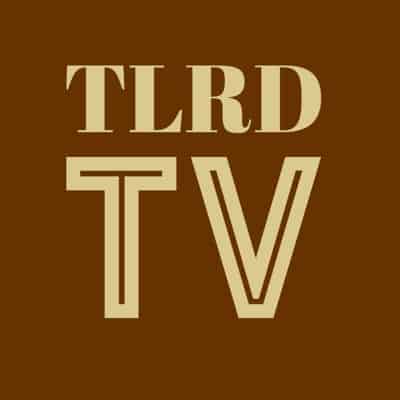 MUSIC VIDEO OF THE DAY II. Kiddy Smile "Be Honest".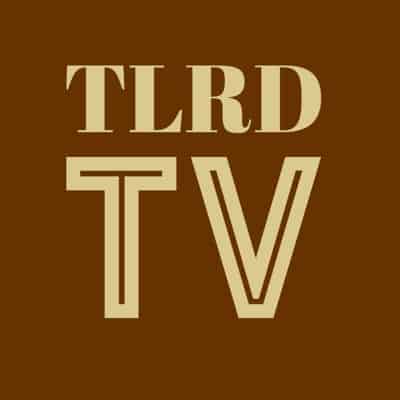 MUSIC VIDEO OF THE DAY III. The Struts featuring Kesha. "Body Talks".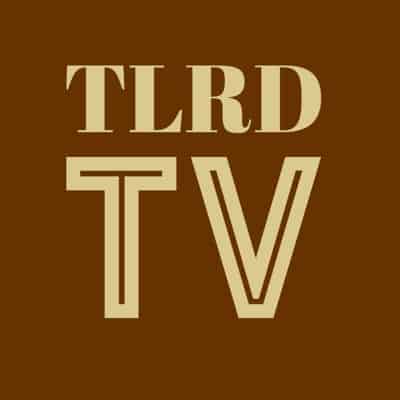 THIRSTY THURSDAY. Immense Ray.