https://www.youtube.com/watch?v=qiZpdz73cvY
RACE WAR. Trump wants to start one, says Omarosa. "Every single time he had some type of issue with the community, I was there. The one thing I realized once I was there was he was disingenuous to his commitment to diversity."
WIGSTOCK. It's back, and Lady Bunny and Neil Patrick Harris are involved.
RIP. John Glines, who helped bring Torch Song Trilogy to Broadway: 'Mr. Glines had long been committed to producing and writing plays with gay characters and gay themes that would appeal to a broad audience. To have taken such a play to the pinnacle of American theater, and to have forthrightly thanked his partner on national television at a time when the emerging AIDS crisis was making gay men a target of new fear and hostility, was indeed, as he put it in the acceptance speech, "a stupendous and miraculous moment."'
KING AND HIS HUSBAND. The gay history of British royals.
CHINA. Mr. Gay World cancels 2019 Hong Kong event, citing danger to LGBTQ people on mainland. 'The organisers said in a statement on Friday that the local hosting company, which is located in mainland China, said that it could not proceed with organising the contest. The event, set to be held from April 28 to May 4 2019, will instead move to Cape Town, South Africa.'
NETFLIX. Streaming platform may start showing ads between episodes.
CATHOLIC SEX ABUSE EPIDEMIC. Some conservatives calling for purge of all gay priests: "Some conservatives are calling for a purge of all gay priests, a challenging task given that they are believed to be numerous and few are open about their sexual orientation. Moderates want the church to eliminate the need for secrecy by proclaiming that gay men are welcome if they can be effective priests who commit to celibacy."
POPE SPEAKS. Words, no action: "Looking ahead to the future, no effort must be spared to create a culture able to prevent such [abuses] from happening, but also to prevent the possibility of their being covered up and perpetuated."
JOHN BOLTON. War hawk national security adviser says China, Iran and North Korea, in addition to Russia involved in meddling in U.S. elections: "Those are the four countries that we're most concerned about."
NEW: National security adviser John Bolton says in addition to Russia, there's "sufficient national security concern" that China, Iran, and North Korea are meddling in the 2018 U.S. elections.

"Those are the four countries that we're most concerned about" https://t.co/5DMKk99wXZ pic.twitter.com/oUldR6JX57

— This Week (@ThisWeekABC) August 19, 2018
PAKISTAN. Transgender woman killed, dismembered in Peshawar: "The transgender person, Nazo, was shot dead at her flat and later the body was hacked to pieces, the police told The Express Tribune, adding that they have also recovered the axe and the gun used in the crime."
AARON SALAZAR. Investigation continues in case of gay Amtrak passenger found near tracks. "On May 15, Salazar was taking a train from Denver back to Portland, where he attended Portland State University, when he was found unconscious near the railroad tracks at the far-east end of Truckee. He was checked into Renown Hospital in Reno after sustaining injuries to his upper body, including a broken pelvis, damaged brain stem and strange burns on the inside of his thighs, according to Trujillo. Family members speculated Salazar's injuries could be the result of a hate crime, as he is gay."
KUALA LUMPUR. Gay club raided for first time in 30 years:  'The raid was a joint operation between the Royal Malaysian Police (PDRM), Kuala Lumpur City Hall (DBKL), Federal Territory Islamic Religious Department (JAWI)  and also the National Anti-Drugs Agency (AADK). The chief secretary of the federal ministry, Datuk Seri Adnan Md Ikshan, stated that during the raid, which happened around 1.30am, there were 60 individuals present at the club including two women who work there, Berita Harian reported.'
REUNION OF THE DAY. Ryan Murphy shares AHS: Coven reunion with Stevie Nicks. "The Coven Returns. What a thrilling night with the legend Stevie Nicks on the set of AHS." Deadline: 'The eighth season of AHS seems like it's going to be an Infinity War-esque crossover event for the popular FX anthology with a mashup of the first season, Murder House and the aforementioned third season titled Coven. Also returning for the new season are many familiar faces from the Murphy acting troupe including Jessica Lange, Kathy Bates, Evan Peters, Adina Porter, Cheyenne Jackson, Billy Eichner, Leslie Grossman, and Billie Lourd. The iconic and glamorous Dynasty queen Joan Collins will also join the cast as the grandmother of Peters' character.'
https://twitter.com/MrRPMurphy/status/1031256087746342913
TEENS REACT TO. 'NSYNC.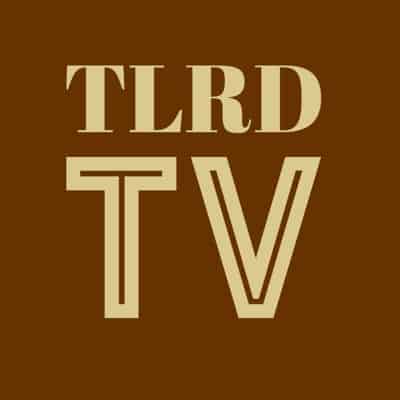 MUSIC VIDEO OF THE DAY. "My Sex" Brooke Candy featuring Pussy Riot, Mykki Blanco, MNDR.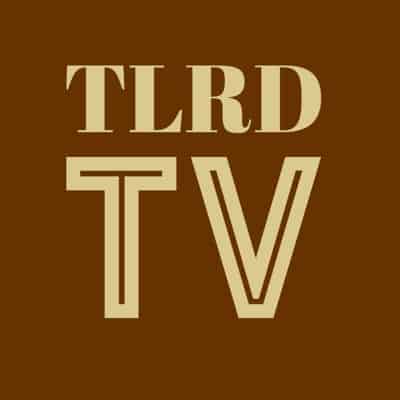 MONDAY MUSCLE. Giuseppe Orto.
https://www.instagram.com/p/BmsZxzfBlGU/?taken-by=peppeorto