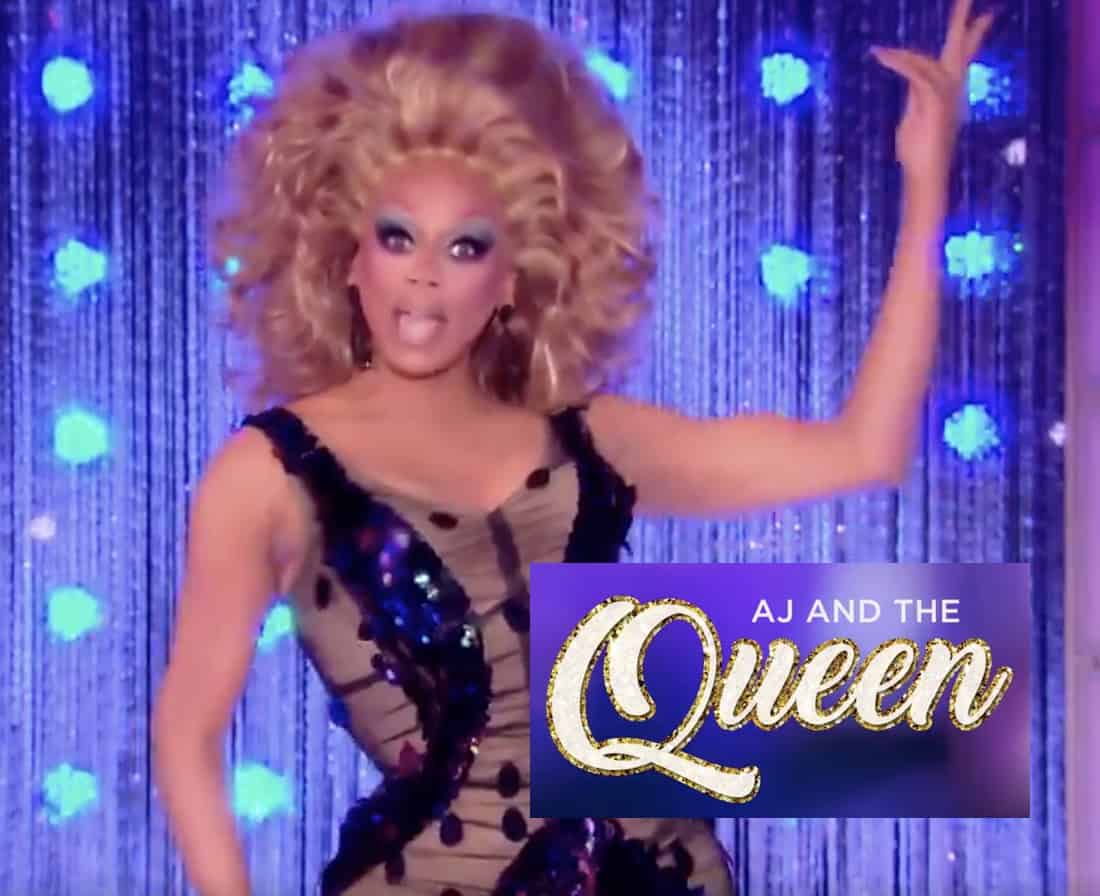 Netflix has announced more casting on AJ and The Queen, the upcoming hourlong scripted comedy series starring RuPaul and co-writted by RuPaul and Michael Patrick King.
According to The Hollywood Reporter, "Josh Segarra (Orange Is the New Black), Michael-Leon Wooley (The Princess and the Frog), Katerina Tannenbaum (Sweetbitter) and Tia Carrere (Wayne's World, Lilo and Stitch)" round out the cast: "Segarra will play Hector, Ruby's boyfriend who has a dark and dangerous side. Wooley is Louis, a blind drag queen. Tannenbaum is set as Brianna, described as a clueless hooker with a deep connection to AJ.  Carrere is Lady Danger, a comic villain who is infamous in the local drag scene for injecting cheap silicone into her clients at the clubs."
The show's synopsis: "RuPaul stars as Ruby Red, a bigger-than-life but down-on-her-luck drag queen who travels across America from club to club in a rundown 1990's R/V with her unlikely sidekick AJ, a recently orphaned, tough-talking, scrappy 11-year-old stowaway. As these two misfits, one tall, one small, travel from city to city, Ruby's message of love and acceptance winds up touching people and changing their lives for the better. Oh, and RuPaul performs a killer musical number in every drag club."
The role of AJ has not yet been announced, nor has a premiere date.
The Netflix comedy was announced back in May.
Hold on to your wigs! RuPaul will star in "AJ And The Queen," a new Netflix comedy series, created by RuPaul and Michael Patrick King! pic.twitter.com/CBotYAh5OM

— Netflix Queue (@netflixqueue) May 11, 2018