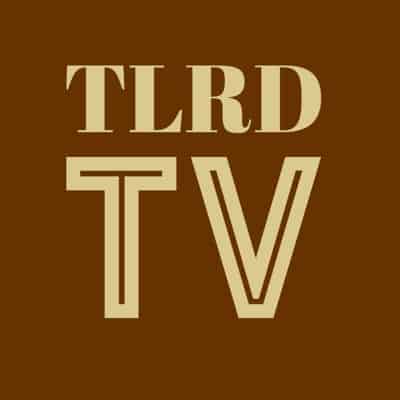 The ongoing debate about whether Bert and Ernie are a gay couple got a twist last week when Mark Saltzman, a gay former writer for Sesame Street who did not create the characters, said that he wrote for the characters in the context of his own relationship, prompting a flurry of headlines proclaiming the characters are gay.
Stephen Colbert took note of the hubbub on The Late Show last night: "But they go against all gay stereotypes. Bert has a unibrow and neither of them owns a second shirt."
As Colbert explained, Sesame Workshop has denied that they are gay, issuing a tweet that read: "As we have always said, Bert and Ernie are best friends. They were created to teach preschoolers that people can be good friends with those who are very different from themselves. Even though they are identified as male characters and possess many human traits (as most Sesame Street Muppets™ do), they remain puppets, and do not have a sexual orientation."
It should be noted that Sesame Workshop deleted the above tweet after protest that it was homophobic, and issued a new one.
Please see our most recent statement regarding Bert and Ernie below. pic.twitter.com/gWTF2k1y83

— Sesame Workshop (@SesameWorkshop) September 18, 2018
Colbert responded to the first tweet: "Yes, they remain puppets. And Pinocchio continues to mock them with his cruel laughter."
Asked Colbert: "So, are Bert and Ernie a gay couple,, or are they simply two adult asexual men, with no outside relationships, living together to dull the pain of their loveless existence? In any case, it's 2018 and this whole argument feels a little dated. The question we should be asking is, 'are the Ninja Turtles a pansexual polyamorous quartet?' … Whatever their orientation, I wish Bert and Ernie good health, good fortune, and many happy weekends at the bed and breakfast owned by their friends, Statler and Waldorf."
In related news, it should also be noted that the first tweet issued by the Sesame Workshop was a statement they've been using since at least 2011. We reported on it then.