Cher stopped by Ellen on Friday to talk about all the projects she has coming up which include the Broadway musical The Cher Show, her new ABBA covers album Dancing Queen, Mamma Mia: Here We Go Again, and a new tour.
Ellen discovered that Cher is not a Cher fan: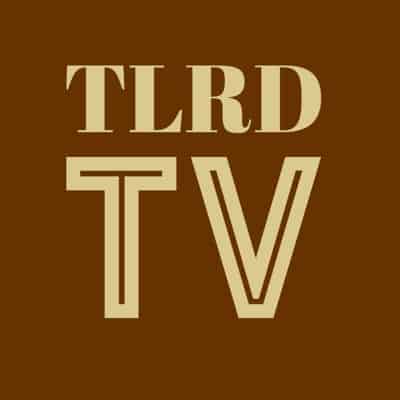 Cher talked about the exercises she does to keep her butt and body in shape: Zumba.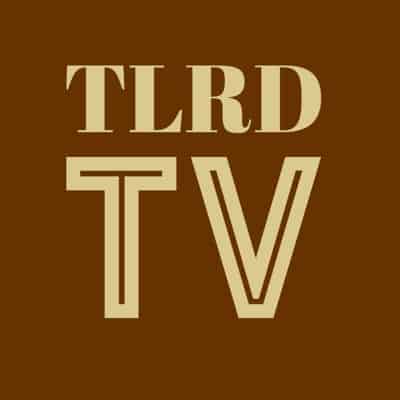 She talked about the time she and Meryl Streep saved a girl's life while out for ice cream. They saw a "huge" man shaking a girl, and she and Streep started running at him: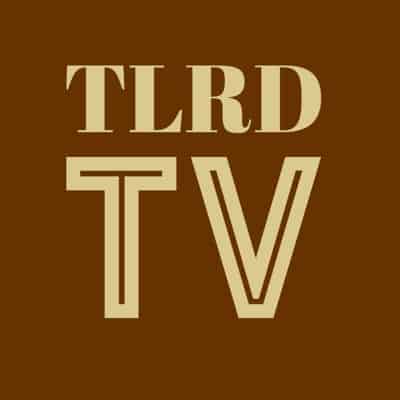 She performed her cover of ABBA's "SOS".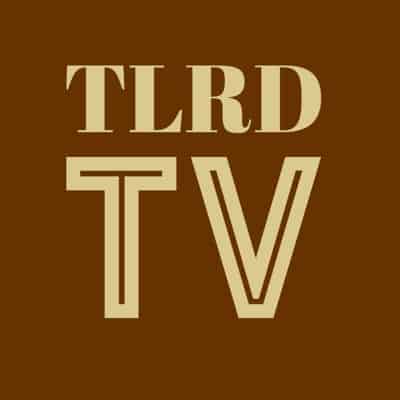 And Ellen released some unreleased footage of her in Cher's "If I Could Turn Back Time".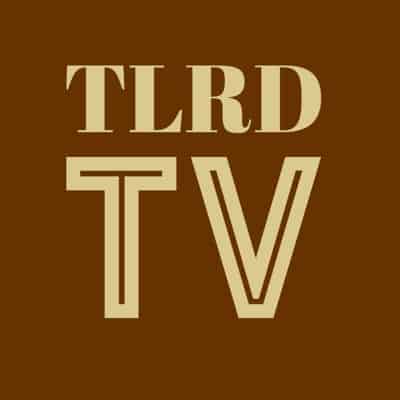 They played Ellen's game "5 Second Rule" and got caught up in a sing-along.