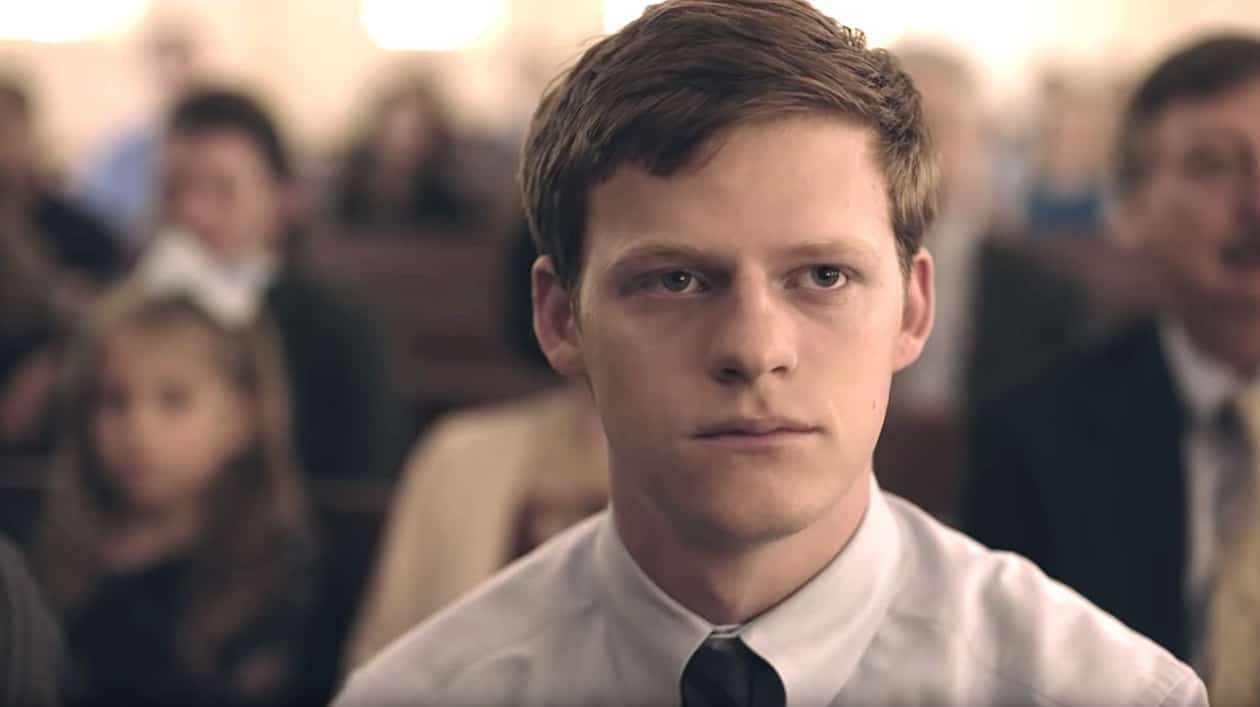 Lucas Hedges, the star of the upcoming conversion therapy drama Boy Erased, spoke about his sexual orientation in a wide-ranging interview with Vulture.
"I owe it to this part to speak as honestly as possible. In the early stages of my life, some of the people I was most infatuated with were my closest male friends. That was the case through high school, and I think I was always aware that while for the most part I was attracted to women, I existed on a spectrum. I felt ashamed that I wasn't 100 percent, because it was clear that one side of sexuality presents issues, and the other doesn't as much. I recognize myself as existing on that spectrum: Not totally straight, but also not gay and not necessarily bisexual."
Hedges added that he knows it sounds confusing but that's just how it is: "People expect you as an actor to have a voice that's set in some way, and that's really not what I am. I'm very much within the conflict and confusion of my own life, still, and I definitely feel a pressure to step up in a way. I prefer to step up in my art, and I don't entirely know how to in my life."
Read the full interview here.