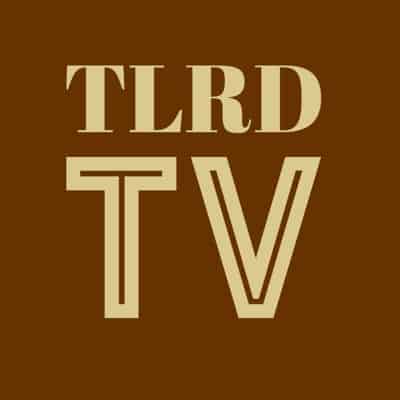 A powerful new trailer for the Joel Edgerton-directed gay conversion therapy drama Boy Erased has been released (above). The film, adapted from the memoir by Garrard Conley, stars Lucas Hedges, Nicole Kidman, and Russell Crowe as well as Troye Sivan, who has composed a new song "Revelation" which also debuts in the trailer.
Boy Erased recounts Arkansas native Conley's life growing up in a religious home and being sent away to gay conversion therapy, an ordeal he would survive but which would drastically affect his life.
Longtime Towleroad readers will be familiar with the program Conley attended as the same one that teenager Zach Stark was sent to after he made national headlines in 2005 after sending out a call for help on his MySpace blog.
Conley also read an excerpt of his memoir for our Towleread feature.