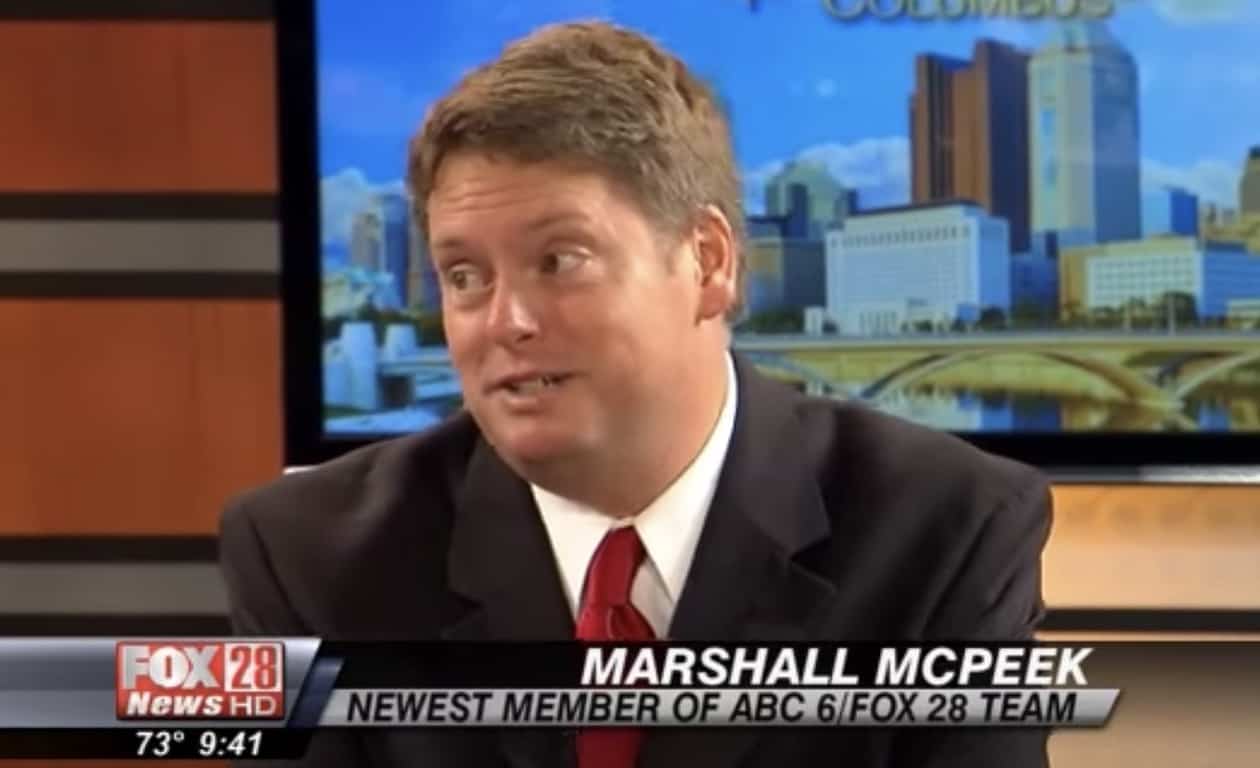 The emcee of a Palm Springs event sponsored by FOX News at the National LGBTQ Journalists Association (NLGJA) convention in Palm Springs, addressed attendees as "ladies and gentlemen, things and its," using terms often used to slur transgender and nonbinary people.
The emcee, Marshall McPeek, is the Chief Meteorologist at WSYX-ABC6 and WTTE-FOX28 in Columbus Ohio. He later apologized to attendees for his "inappropriate" remarks and resigned from the organization.
News of the incident was shared on social media.
Also, since this has been shared more widely than I expected when I tweeted during last nights event: I've since learned that Marshall does not work at Fox News, but at a Sinclair station. He was co-emcee of the Fox party but is not associated with the company.

— Mary Emily O'Hara (@MaryEmilyOHara) September 9, 2018
The NLGJA board apologized for the incident in a statement: "Last night NLGJA: The Association of LGBTQ Journalists celebrated the closing of its national convention in Palm Springs. During the closing reception, Marshall McPeek, a volunteer emcee, made an inappropriate, unscripted remark that does not reflect our values. He returned to the stage and apologized. He has also voluntarily resigned his membership in the organization. We've worked hard for many years to make NLGJA an inclusive organization for transgender and nonbinary journalists. People were understandably hurt and offended by last night's remarks. As journalists, we understand uniquely that words matter. We apologize and are committed to working to make NLGJA more inclusive and diverse."
A Message from NLGJA https://t.co/wvg5GwO8oy pic.twitter.com/1gHUVVdo6S

— NLGJA: The Association of LGBTQ Journalists (@nlgja) September 9, 2018