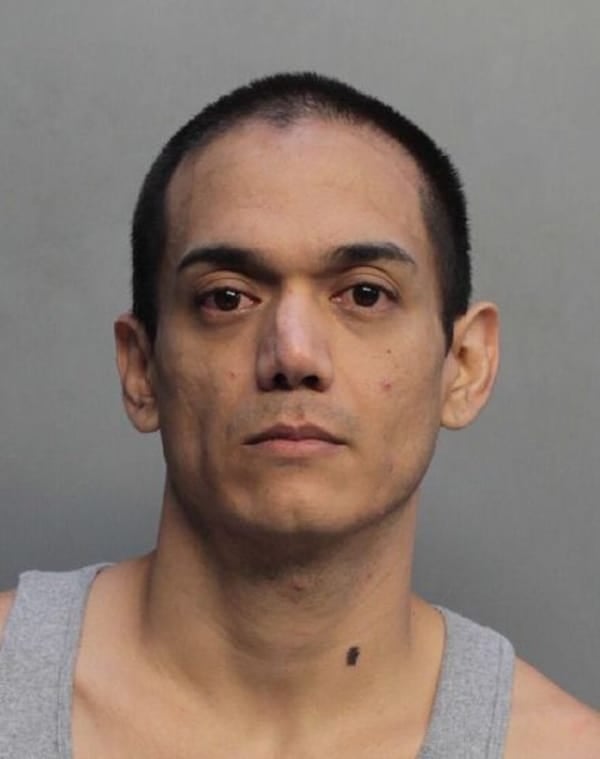 A Miami man arrested in July for posing as a housewife and promising men sex before luring them to his home, filming them without their knowledge, and putting those films on a pay website called Straightboyz, pleaded guilty to charges of recording two victims in May and July 2015.
Federal agents arrested Bryan Deneumostier at a Homestead, Florida" hotel with an underage boy. Deneumostier was originally charged with "two counts of illegal interception of oral communication, and three counts record-keeping violations" but struck a deal with prosecutors.
The Miami Herald reported: "Investigators believe Deneumostier ran the site for at least four years. It featured at least 600 videos. Although the website is no longer in operation, many of the videos are still viewable on other adult websites. Agents are still trying to figure out how many of the people depicted on the site may be victims, never knowing their rendezvous were being recorded and uploaded to the web."
Deneumostier reportedly told the men he filmed that the "housewife" was an army wife and would never film them. The men wore blackout goggles or a blindfold while engaged in the sex act.