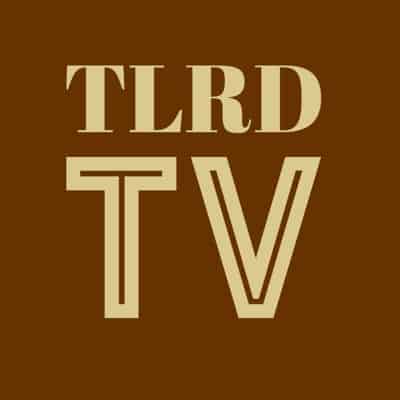 Married Oklahoma GOP state senator Ralph Shortey, who resigned in March 2017 after being caught with a male teen in a motel room, and was hit with federal sex trafficking charges, has been sentenced to 15 years in prison. "Shortey will be on supervised release for 10 years after he gets out of prison and must pay $5,100 in special assessments. He also must register as a sex offender," NewsOK reports.
Said Shortey at his sentencing: "I have begged God's forgiveness, and I hope that this all is another example to everyone to live a true life and to be what you say you are."
Shortey was found in a Super 8 motel room with the 17-year-old male teen on March 9. It was later revealed that Shortey had offered the boy cash for "sexual stuff." The teen had a history of soliciting sex on Craigslist according to his parents.
An affadavit later emerged which revealed text messages Shortey exchanged with the teen referencing bareback sex in which the teen called him "daddy" and Shortey called him "baby boy."
Read the affadavit here.
Shortey had been charged by the state of Oklahoma with engaging in child prostitution, engaging in prostitution within 1,000 feet of a church, and transporting a minor for prostitution.
The state dropped those charges in lieu of the federal ones. Shortey has three children.