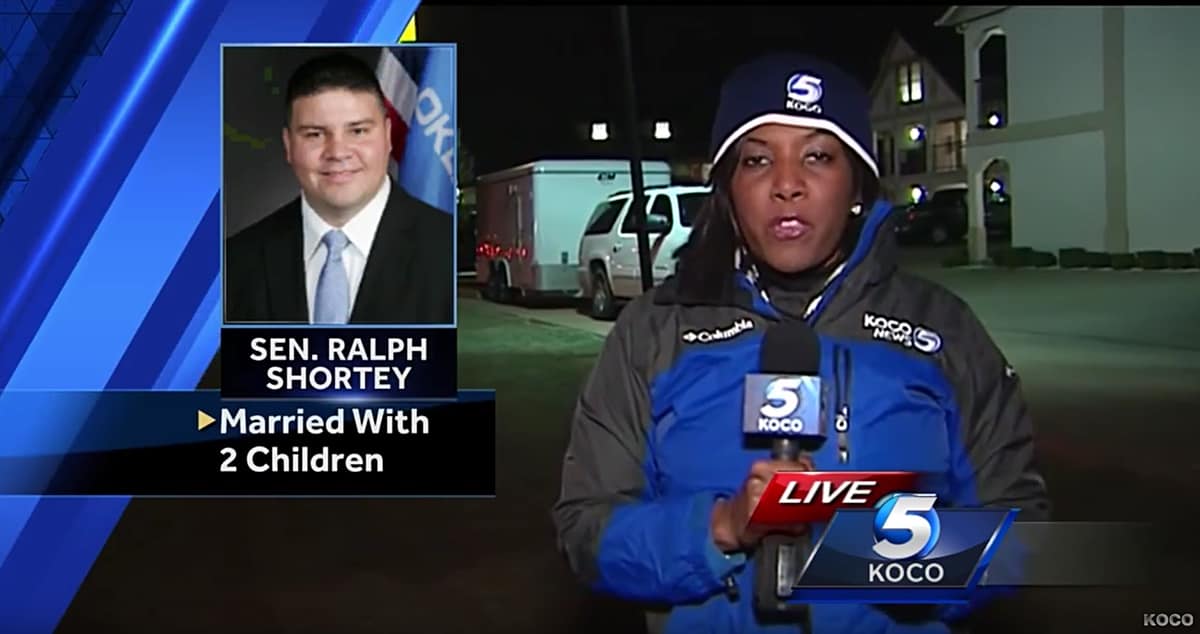 UPDATED BELOW
Married-with-children Oklahoma state senator and Trump campaign chair Ralph Shortey is under investigation after he was found in a motel room with an underage male.
An employee of the Super 8 Motel near Interstate 35 confirms that a man by the name "Ralph Allen Shortey" checked into the motel at about 12:20 a.m. March 9. The man asked for two beds.
The employee said that police arrived at the hotel motel about 30 minutes later in response to a welfare check. He did not say who requested the check.
Officers found a juvenile male and an adult male in the same room, police officials said. The circumstances of the incident are under investigation. No one was arrested or has been listed as a suspect, officials said.
KOCO 5 went by Shortey's office, where a note was posted on the door. The note says Shortey would be out for the week.
Police are reviewing text messages purportedly exchanged between Shortey and the teenager as part of the investigation, The Oklahoman has learned. Police became involved because of concerns raised by a relative of the boy.
Cleveland County District Attorney Greg Mashburn confirmed Tuesday he has received an initial briefing about the incident from a Moore police investigator. He said he is awaiting the investigator's final report before deciding whether any criminal charges are warranted.
Oklahoma Democratic Party Chairman Mark Hammons released a statement:
"While a final resolution should await completion of the police investigation, Sen. Ralph Shortey owes it to his constituents and all taxpayers to suspend himself from all official activities. This is far too embarrassing to have him speak, vote or represent Oklahoma on any issue."
Watch: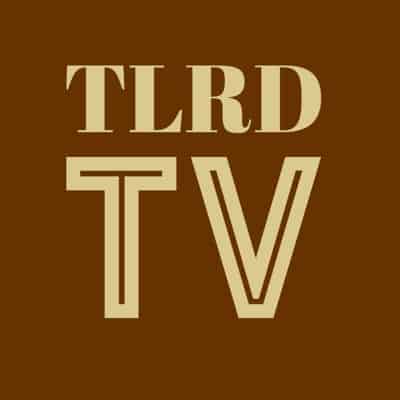 UPDATE: Police are recommending three prostitution-related charges against Shortey.
UPDATE II: Police say that Shortey offered the teen cash for "sexual stuff" and entered the motel room amid a cloud of marijuana to find lotion and condoms in the teen's backpack.