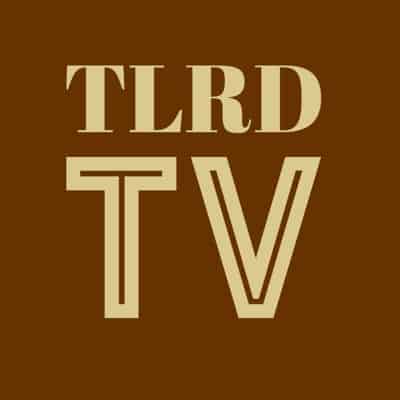 A 56-year-old man has been arrested in connection with the 12 bomb packages mailed to prominent Democrats and critics of Donald Trump. Authorities also took away a van covered in pro-Trump political decals. The suspect has been identified as Cesar Altier Sayoc.
Buzzfeed News reports: 'Photos on a Facebook account that appeared to belong to Sayoc, showed him at pro-Trump events in 2016, wearing a MAGA hat, holding MAGA signs, and posting MAGA memes on his social media. Many of his posts were related to his support for Trump. He also appeared to be at Trump's inauguration in January. He also posted a video of him at an event where Trump was speaking on stage. In one post in September 2016, Sayoc celebrated false conspiracy theories about Hillary Clinton's reported decline in health, saying she was "headed to graveyard" and that "America will celebrate" her death. One of the pipe bomb packages was addressed to Clinton's New York home and was intercepted by the Secret Service before it could be delivered. Sayoc repeatedly referred to Barack Obama, US Rep. Maxine Waters, and former attorney general Eric Holder — all targeted recipients of the pipe bombs — as "nigers" in several Facebook posts dating back to 2011. He also referred to several prominent African Americans, including Rev. Al Sharpton and Oprah, as "nigers" in Facebook posts.Sayoc also uploaded photos of himself holding signs that said "CNN Sucks" and describing it as "fake news and dishonest media" — echoing Trump's words about CNN. Two pipe bomb packages — intended for former CIA director John Brennan and former national intelligence director James Clapper — had CNN's New York office address on them.'
EARLIER
The Miami Herald reports: 'The Miami Herald has learned that the suspect who has been arrested is a man in his 50s from Aventura. He is being questioned by FBI agents with the Joint Terrorism Task Force since his arrest this morning at about 10 a.m. A law enforcement source tells the Miami Herald the arrest was made at an AutoZone in Plantation at 801 S State Road 7. Miami Herald news partner CBS4 reports a "loud explosion" was heard at the time of the arrest, possibly from an FBI flash bomb device.
https://twitter.com/Tylerhartling/status/1055847435833090048
Suspected bomb packages were sent to Barack Obama, Hillary Clinton, Joe Biden, Maxine Waters, CNN/ John Brennan, Robert De Niro, Eric Holder, Cory Booker, James Clapper and George Soros.