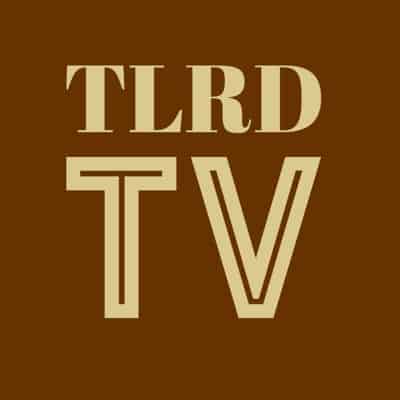 As we noted in September, Chris Pine makes his full-frontal debut in the new Netflix film Outlaw King. Graham Norton spoke with Sally Field, Rami Malek and Pine about the reveal, which seems to be getting "a lot of attention."
"Well, yeah," enthused Field.
"Is the full monty the front or the back?" asked Malek.
"It's kind of the whole shebang, man," replied Pine.
"It's both. If you don't like one, you can try the other," quipped Graham. "It's all in here."
"Different strokes for different folks, as it were," replied Pine.
Pine told MTV News in September: "We're trying to make a film about a man and it's a man who happens to become king. And it's a story about power and who has power and why and the world of power – all these really primal elements. And one of the primal elements is this is a film that takes place in the mud and the rain and there's fire, there's sex, there's killing, there's violence, there's love, there's all of it. All the things that make animals animals, and humans humans, and human animals…and that particular scene on this hero journey the man is stripped of everything and ends up in a cave in the darkest recesses of his mind and imagination, he's wrestling, and the next scene he reenters life and becomes a new man. That was the idea behind it, but it's a hell of a thing to see on a 40-foot screen."
He talked about it more with The Hollywood Reporter: "There's so much beheading in this, and yet, people want to talk about my penis. I think that says something about our society where people can get disemboweled but it's the man's junk that is of interest."
Added Pine, when asked how he "geared up" for a day like that on set: "Well it was very cold, I remember, and it was on the side of a major highway, so it's not exactly the elements I would choose myself. I'd choose some sort of hot tub in Bali, and less men probably."