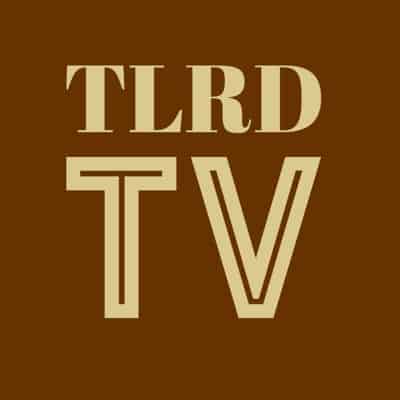 Late Show host Stephen Colbert asked Dr. Phil what he thought about the Trump administration's plans to legally erase transgender people.
Said Dr. Phil: "Well good luck with that. That is the absolute height of arrogance. If you think you can just define something out of existence where does that come from? You think just, 'I'm gonna change the word, I'm gonna take that out of the dictionary' and these people cease to exist? Kiss my ass, you can't do that. Really? I'm just gonna cross that word out of my vocabulary and this entire part of the world ceases to exist?"
News of the draconian transgender rights rollbacks came this week in a report in the New York Times that the Trump administration has been circulating  a proposal to legally erase transgender people by creating a federal legal definition of gender.
The NYT: "The department argued in its memo that key government agencies needed to adopt an explicit and uniform definition of gender as determined 'on a biological basis that is clear, grounded in science, objective and administrable.' The agency's proposed definition would define sex as either male or female, unchangeable, and determined by the genitals that a person is born with, according to a draft reviewed by The Times. Any dispute about one's sex would have to be clarified using genetic testing."
According to the memo seen by the NYT, the Department of Health and Human Services is proposing that "Sex means a person's status as male or female based on immutable biological traits identifiable by or before birth. The sex listed on a person's birth certificate, as originally issued, shall constitute definitive proof of a person's sex unless rebutted by reliable genetic evidence."
Said Trump to reporters on his way to Houston for a rally Monday evening: "We're looking at it. We have a lot of different concepts right now. They have a lot of different things happening with respect to transgender right now. You know that as well as I do, and we're looking at it very seriously. I'm protecting everybody. You know what I'm doing? I'm protecting everybody. I want to protect our country."