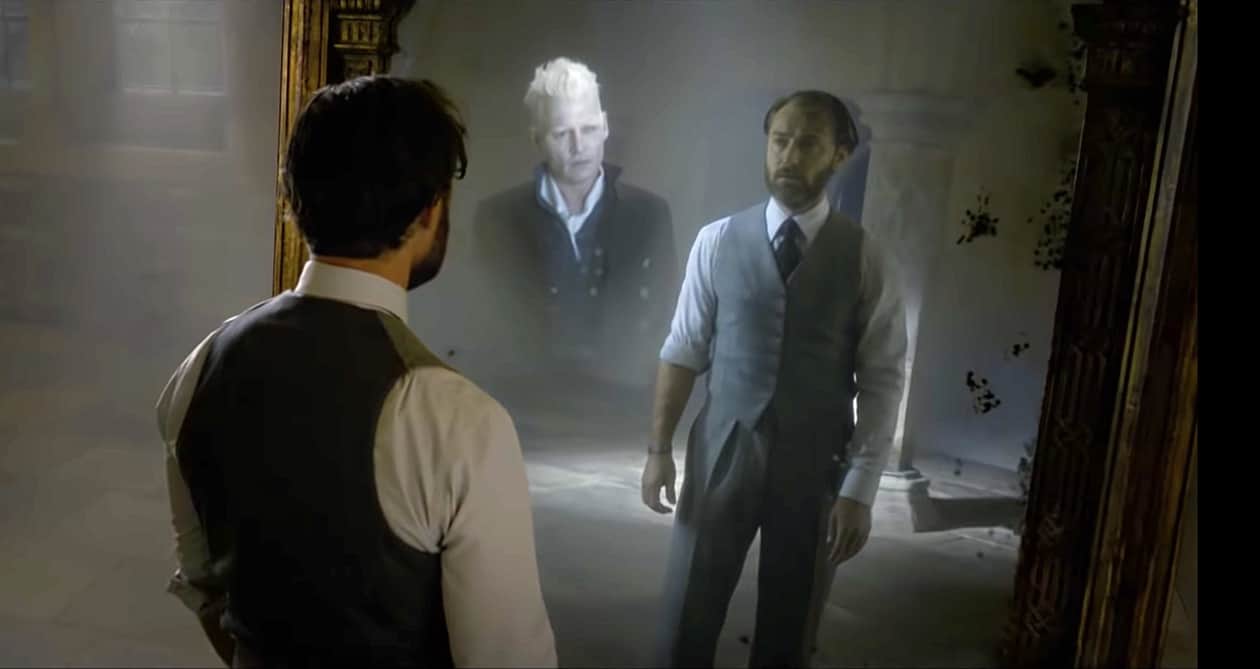 Fantastic Beasts: The Crimes of Grindelwald director David Yates clarified remarks he made earlier this year about the sexual orientation of young Dumbledore in the second installation of the Harry Potter spin-off.
Back in February, Yates created a firestorm after announcing that the young Dumbledore would not be "explicitly" gay, prompting responses from J.K. Rowling and Jude Law, who plays the young wizard.
Now, in an interview in the November 2018 Empire, Yates is more clear: "Dumbledore is not out as a gay man in this film…This part of this huge narrative that Jo is creating doesn't focus on his sexuality, but we're not airbrushing or hiding it…The story isn't there in this particular movie but it's clear in what you see… that he is gay. A couple of scenes we shot are very sensual moments of him and the young Grindelwald. I think people just have to wait and see and appreciate that in movies to come that relationship with be explored much more fully."
Said Law in July: "…as with humans, your sexuality doesn't necessarily define you; he's multifaceted. I suppose the question is: How is Dumbledore's sexuality depicted in this film? What you got to remember this is only the second Fantastic Beasts film in a series and what's brilliant about Jo's writing is how she reveals her characters, peels them to the heart over time. You're just getting to know Albus in this film, and there's obviously a lot more to come. We learn a little about his past in the beginning of this film, and characters and their relationships will unfold naturally which I'm excited to reveal. But we're not going to reveal everything all at once."
The film is released on November 16.
Here's the final trailer: