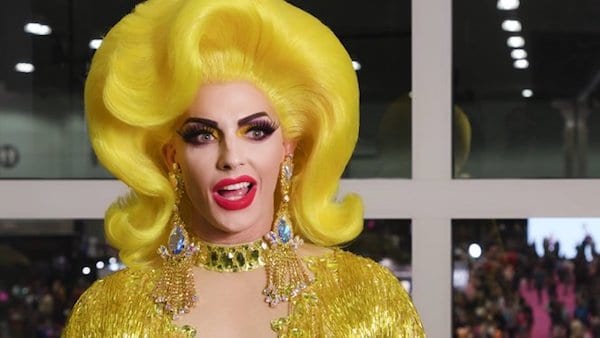 Check out our weekly guide to TV this week, and make sure you're catching the big premieres, crucial episodes and the stuff you won't admit you watch when no one's looking.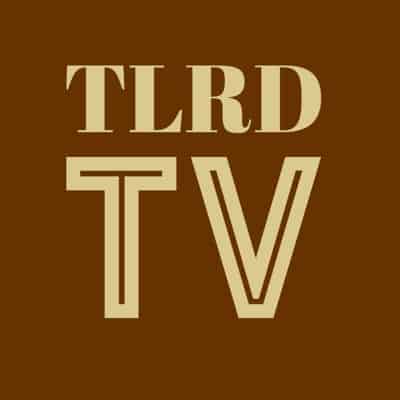 Yas, witch! Finally, the witches from American Horror Story: Coven have made their debut on American Horror Story: Apocalypse. (We also got a bizarre Mad Max-esque Billy Eichner, but the less said about it, the better.) Find out if the witches can thwart the son of Satan's evil plot Wednesday at 10 p.m. Eastern on FX.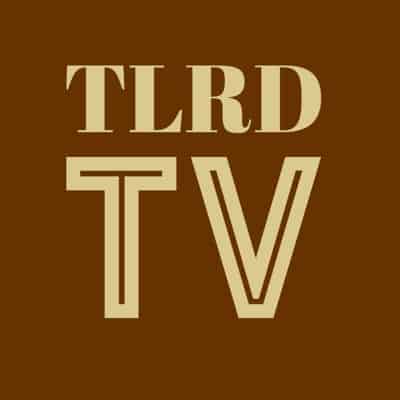 The Will & Grace reboot returns with new episodes Thursday at 9 p.m. Eastern on NBC. All your faves are back, including Eric McCormack's Will, Debra Messing's Grace, Jack (Sean Hayes) and, of course, Karen (Megan Mullally).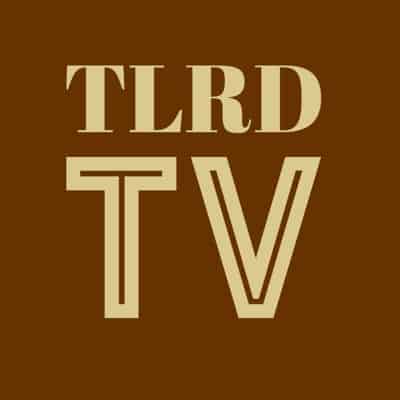 RuPaul's Drag Race fan-favorite Alyssa Edwards shows a very different side of the sequin-studded queen in Dancing Queen, dropping Friday on Netflix. The docuseries follows Edwards (real name Justin) as he leads a competitive dance school deep in the heart of Texas. It's a warm, tender TV treat in the vein of Queer Eye and Making It, and, based on the two episodes screened for critics, it's terrific. (Look out for our interview with Alyssa later this week!)
https://www.youtube.com/watch?v=4QUix4Hdyps
All of today's most exciting comedians lend their voices to Big Mouth, an adult-oriented animated series that portrays puberty in all its awkward, horrendous glory. You'll recognize the sound of John Mulaney, Nick Kroll, Maya Rudolph, Jenny Slate and more when the series returns for a second season Friday on Netflix.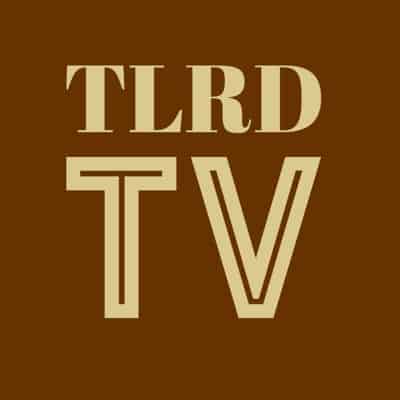 Rapper/actress/KWEEN Awkwafina becomes only the second Asian woman ever to host Saturday Night Live this weekend. (The first, Lucy Liu, hosted more than 18 years ago.) See her slay the stage Saturday at 11:30 p.m. Eastern.
What are you watching this week on TV?