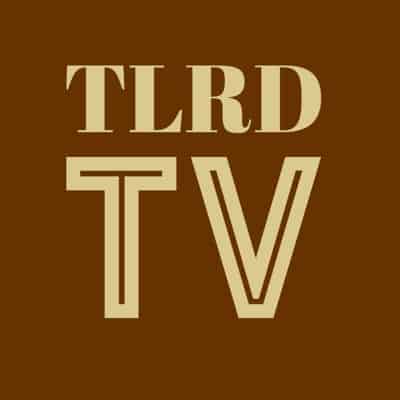 JAMAL KHASHOGGI. Video shows Saudi operatives used body double to cover up Washington Post journalist's murder. "CNN has obtained exclusive law enforcement surveillance footage, part of the Turkish government's investigation, that appears to show the man leaving the Saudi consulate by the back door, wearing Khashoggi's clothes, a fake beard, and glasses."
AMY SCHUMER. Maroon 5 should cancel their Super Bowl performance in support of Colin Kaepernick.
MORE KHASHOGGI. Lindsey Graham feels used by the Saudi prince. "I never felt more used in my life. I introduced him when he was in Washington. I find it impossible to believe that the crown prince was not involved, so go after him and his inner circle. Save the alliance. I don't mind military sales but I cannot do business with the current leadership. MBS — he's done to me."
.@LindseyGrahamSC: "I don't think it's credible at all." https://t.co/ZNhIXzUPC9 #SundayFutures @MariaBartiromo pic.twitter.com/hH3CPZ1fXZ

— Fox News (@FoxNews) October 21, 2018
ROGER STONE. Mueller probe reportedly examining whether Roger Stone knew about Democratic emails leaked by Wikileaks in advance.
STONE DENIES. Statement: "Today's Washington Post contains one of the shoddiest pieces of reporting that I have seen my 40 years in American Politics."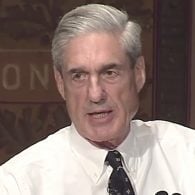 MUELLER PROBE. Russian national charged with effort to manipulate voters in the 2016 and 2018 elections: "Elena Alekseevna Khusyaynova, 44, of St. Petersburg, Russia, is charged with conspiracy to defraud the United States for managing the financing of the social media troll operation that included the Internet Research Agency, which special counsel Robert Mueller's investigators charged with crimes earlier this year."
MIDTERMS. Senate battle looking worse for Democrats: "The battle for control of the Senate is looking worse and worse for Democrats, who just a month ago saw a path to the majority but now increasingly look like they could lose more seats and have a smaller minority next year.Republicans have seen a bump in the polls in several key races since Labor Day. They believe momentum has flipped to their party since the fight over Supreme Court Justice Brett Kavanaugh polarized the electorate, hurting Democrats running for reelection in states where President Trump is popular."
POINTING THE FINGER. Trump plans to blame House Speaker Paul Ryan and Senate Majority Leader Mitch McConnell if Dems gain: 'According to one person with knowledge of these talks, Trump has said of Ryan and McConnell: "These are their elections … and if they screw it up, it's not my fault."'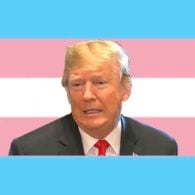 MASHA GESSEN. On Trump's transgender proposal: "You know, this is not just about transgender people, although it's big enough about transgender people. But what Trump is doing essentially, he is redefining peoplehood. He's redefining the nation. And in that sense, what he is doing with immigration, and what he is doing with reversing the gains on LGBT rights, but specifically transgender rights, is redefining humanhood. Who gets to be fully human. Who gets to have the full rights of citizenship — not transgender people, not immigrants, not many others.
GAY BOWL. Honolulu wins bid to host gay flag football championship: "More than 1,200 players are expected to turn out for the annual gay flag football tournament, which will mark its 20th anniversary here in the islands."
CAMPAIGN SONG OF THE DAY. I Believe We Will from Ammar Campa-Naijar. "It has been an amazing journey we have traveled together over the last two years. We have learned together, cried together, laughed together and fought side by side together. Will November 6th be the day that CA-50 is returned to the people? Will our country choose love and equality over hate and fear? I believe we will."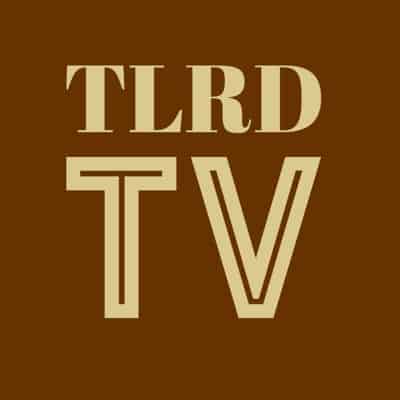 Big news! @jason_mraz came in to our studio while we were recording our campaign song "I Believe We Will"

Thank you Berkley Sound tonight,@PeterHBolland, Rick Nash on bass, Larry Grano on drums, Sharon Whyte on organ, and producer/engineered by Jeff Berkley. It came out awesome! pic.twitter.com/VJIg26bFs6

— Ammar Campa-Najjar (@ACampaNajjar) October 11, 2018
Recorded a fight song for our campaign for America! Please listen and share. #IBelieveWeWill 🇺🇸

I'm on vocals, written by @PeterHBolland, and recorded by @Jeffberkleysays. Turn it up! #CA50

Full version on Yotube: https://t.co/ufNHuF8yor pic.twitter.com/QQOfz7Jz2F

— Ammar Campa-Najjar (@ACampaNajjar) October 21, 2018
ELITE. Netflix has renewed the show for Season 2.
#Elite has been renewed for for Season 2! pic.twitter.com/8Z928ta1GY

— Queue (@netflixqueue) October 17, 2018
TUMBLE OF THE DAY. Paula Abdul fell off the stage at her concert in Biloxi, Mississippi. "She did not seem hurt at the time of the fall and still finished like a champ," the fan who posted the video, known as Lolli 312, told PEOPLE of the incident. "She stated she was a dancer, and falls and drops she has gotten used to over the years."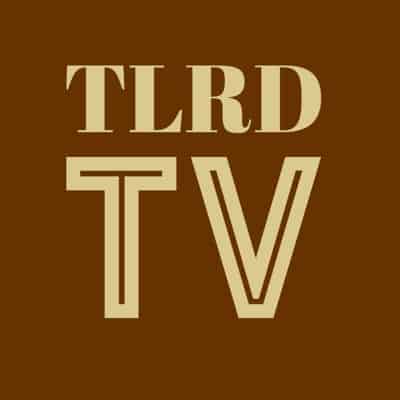 GIRL CHAT OF THE DAY. Pickles.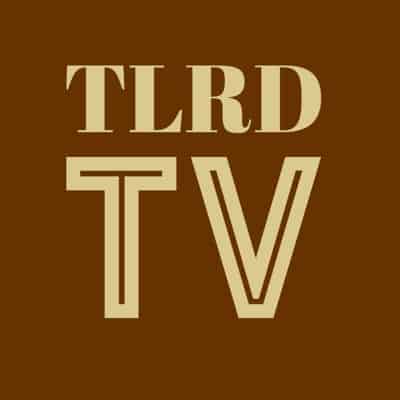 MONDAY MUSCLE. Vitor Vieira.
https://www.instagram.com/p/BpK04pSh-FP/?taken-by=vituvs