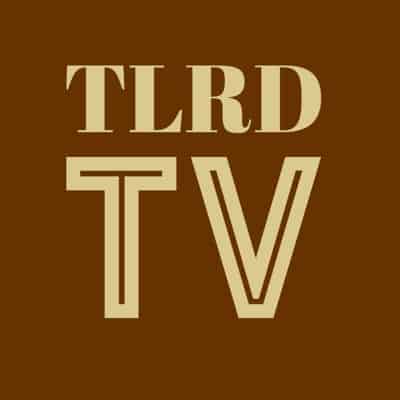 VLADIMIR PUTIN. Russia will use nuclear weapons if attacked: "The aggressor will have to understand that retaliation is inevitable, that it will be destroyed and that we, as victims of aggression, as martyrs, will go to heaven."
HORSEFACE. Trump "workshops" his insults and thinks they're politically brilliant: 'The president often tosses around ideas for snide new nicknames in smack-talk sessions with associates, if only to gauge their reactions. And, as in past cases, the "horseface" incident saw Trump defying presidential norms (whatever those are anymore) and ignoring senior aides and confidants who advised him simply to let the matter go.'
PAPOOSEGATE. Piers Morgan got a pie in the face after declaring Daniel Craig's baby carrier 'emasculating'.
SOUTHERN BORDER. Trump threatens to use U.S. military to keep migrants out.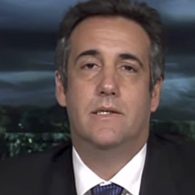 FLIPPER. Michael Cohen meets with prosecutors investigating Trump's family business and charitable organization: 'The group, which included the federal prosecutors from the US Attorney's Office for the Southern District of New York who charged Cohen in August and officials from the New York Attorney General's office, met at the Midtown New York City office of Cohen's attorney, Guy Petrillo, these people said.'
JAMAL KHASHOGGI. Saudi suspect in disappearance dies in "suspicious" car accident.
$100 MILLION. The Saudis paid up the minute Mike Pompeo landed. 'Securing the funding is a win for President Trump, who has complained about how much the United States spends abroad and has tried to get allies to foot more of the bill. But the timing of the money's arrival raised eyebrows even among some of the bureaucrats whose programs will benefit from the influx of cash.'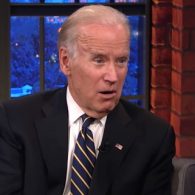 DON'T IMPEACH TRUMP. So says Joe Biden. "I don't think there's a basis for doing that right now."
PIKEVILLE. Eastern Kentucky town to hold LGBTQ Pride event.
PENSACOLA. Mom says her son was victim of hate crime: "Jaiden Muniz-Walls, 15, does not identify as gay, but in the five weeks since he started at Pensacola Catholic High School, he said one particular male student had made derogatory comments toward him and called him gay slurs. The student allegedly shoved Jaiden against a wall in one of the first classes the morning of Sept. 26, and in a period a few hours later, the teenager reportedly attacked  Jaiden in the classroom before a lesson started."
APPLE. Customers now allowed to see, download all the data the company has on them. 'Apple is expanding its data portal to allow U.S. customers to get a copy of the data that the company stores on them…But because the company doesn't store that much data on you in the first place — don't expect too much back.' 
IDOL HOLIDAY. Clay Aiken and Ruben Studdard are reuniting this Christmas.
NEW TUNE OF THE DAY. Major Lazer featuring Tove Lo "Blow That Smoke".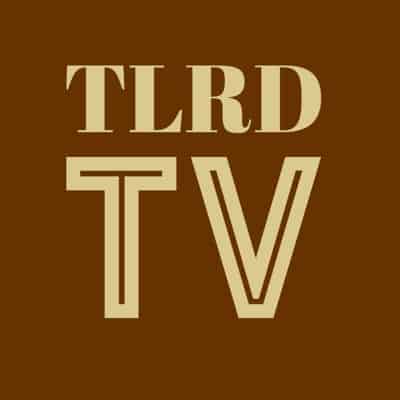 SECOND NEW TUNE OF THE DAY. Mariah Carey "The Distance".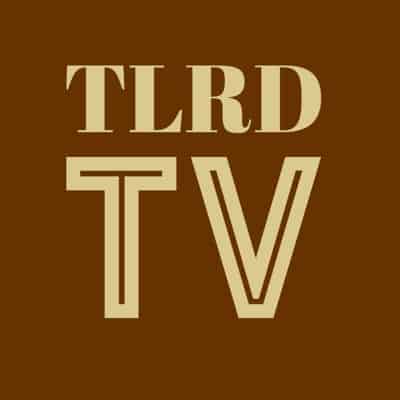 THIRSTY THURSDAY. Antony Tran.
https://www.instagram.com/p/BorcdM2lwTB/?taken-by=antonytran