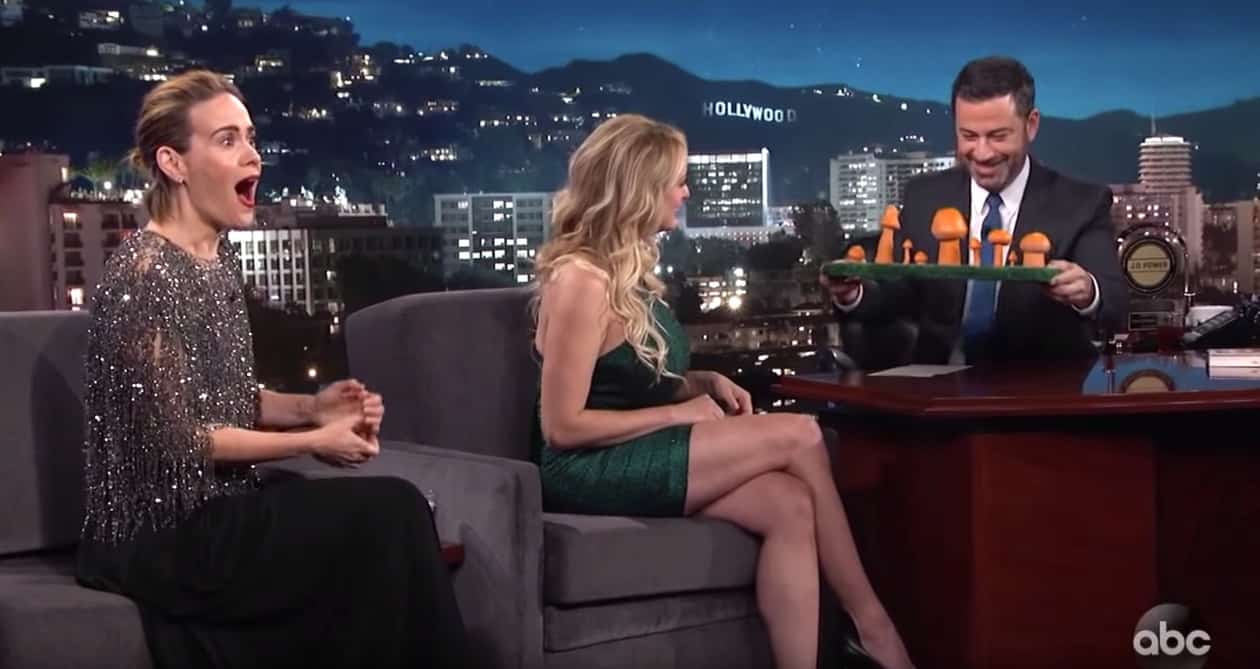 Stormy Daniels sat down with Jimmy Kimmel for the first interview about her new tell-all Full Disclosure, and Kimmel went straight to the Trump chapter.
Daniels spoke about the first time she met Trump. He was wearing silky pajamas: "I'm pretty sure I thought he was channeling Hugh Hefner. Significantly less sexy."
Daniels said she made him change.
"I wish you could make him change now," said Kimmel.
"He followed orders much better back then," said Daniels.
"I don't know. I think you could maybe still order him around a little bit," replied Kimmel.
"I don't speak in Russian though," snapped Daniels.
Daniels spoke about spanking Trump with a magazine before demonstrating on Kimmel, who replied, "Hang on I just want to pray for a second. Please God let him be watching right now."
Daniels described going into Trump's bathroom and finding Pert Plus and Old Spice.
Kimmel pushed on: "And you made love."
"Gross!", yelled Daniels. "What's wrong with you? I laid there and prayed for death."
Another time Daniels visited Trump, she watched Shark Week with him and Hillary Clinton called on the phone.
"There are so many innuendos there, except that they're not. This is not code," said Daniels.
Kimmel then brought out a tray of mushrooms and asked Daniels to pick one that looks like Trump's dick.
"Can you hold it up so it's coming at me at the correct angle?", asked Daniels.
Watch: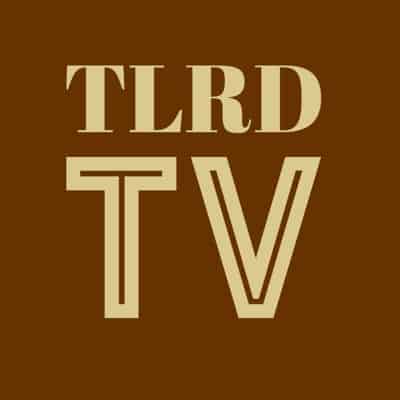 Paulson had earlier said she wants to play Stormy Daniels in the movie: